AN UNCOVERED GEM FROM A TINY REGION
El Conjuro is the product of ten small scale producers located in the Jaen district of Peru. Coffee producers in this region are highly skilled, with expansive knowledge and experience. The blend itself presents with creamy almond-like texture, zesty citrus and jammy fruit flavours - partly the result of a slightly longer fermentation time, between 35 - 45 hours.
El Conjuro takes its name from Cerro Conjuro, a hilltop within the highlands surrounding Jaen. A place of worship and festivities, the locals climb the Cerro Conjuru yearly in May to celebrate their faith, followed by eating, drinking and dancing.
Northern Peru is renowned as the region of choice for producing clean, fruit-forward coffees. With so many micro-regions within this part of the country, each with its own climate and varietals, there is diversity in the flavour profiles of the coffee produced in each region. The El Conjuro is a hidden gem we are thrilled to have uncovered.
It is the first year Seven Seeds have purchased from this group of producers. We have such confidence in the El Conjuro and its versatility that you will find it on our single-origin espresso menu as well as a component in a future F.Bomb blend.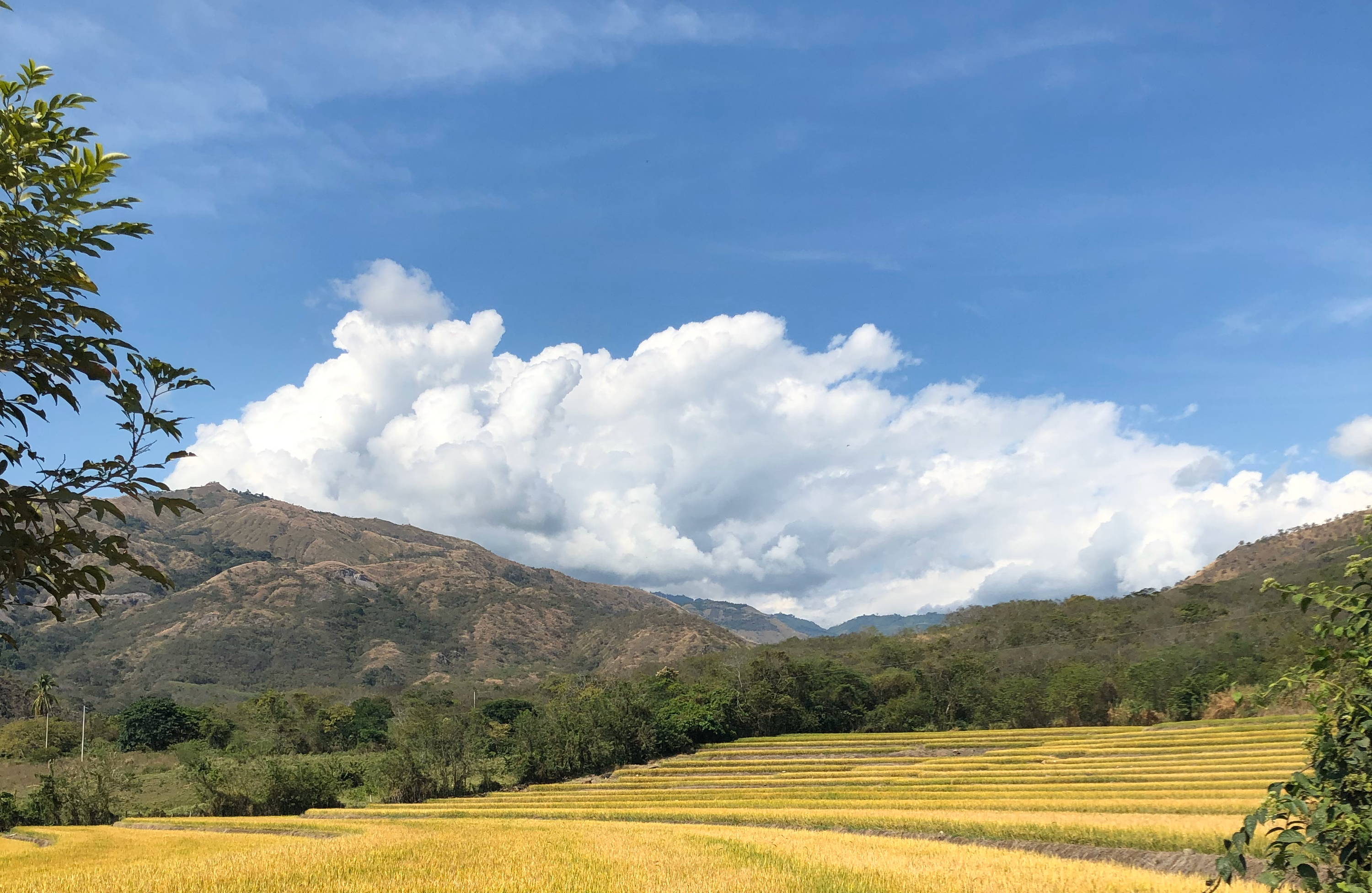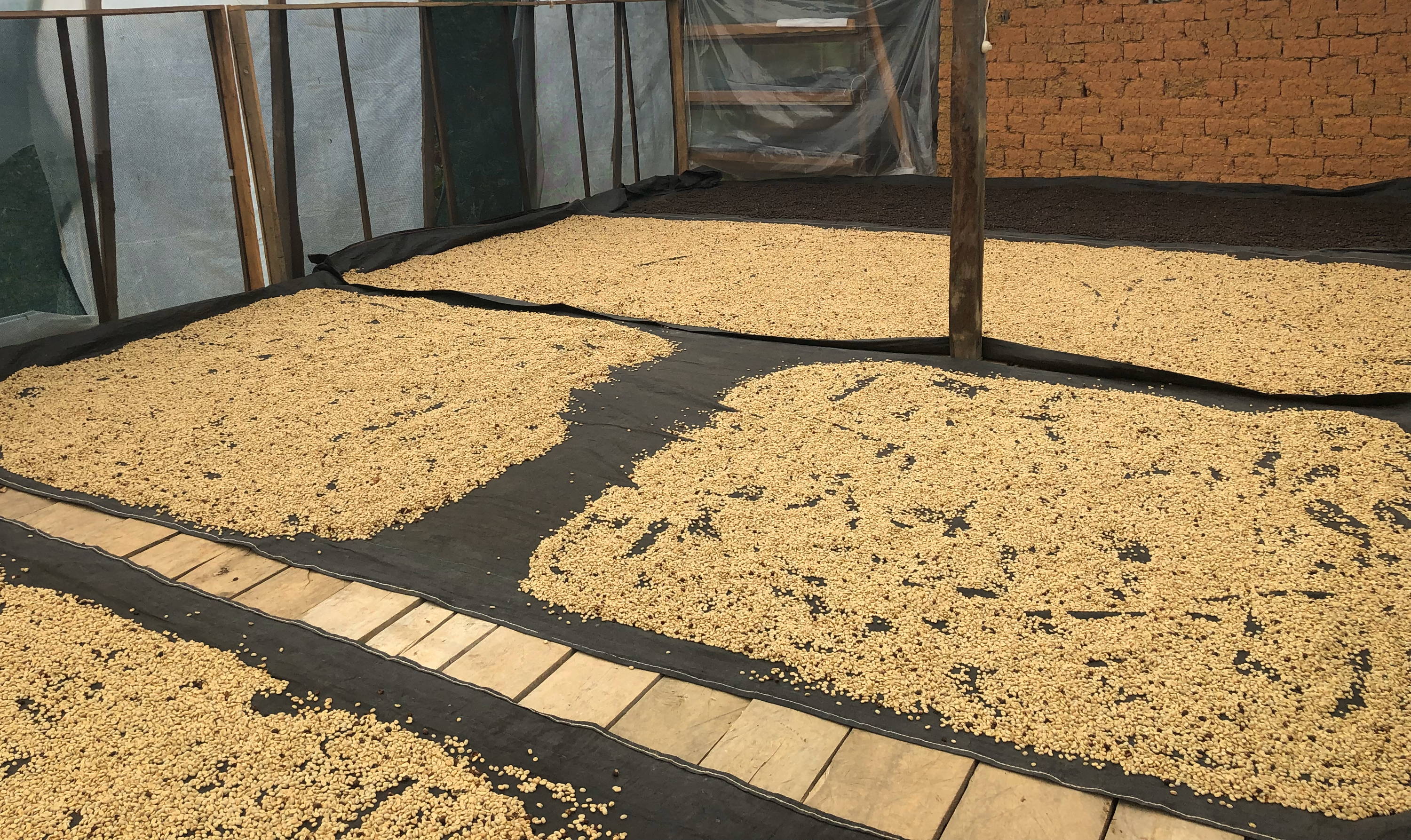 A collective of ten small scale producers
We roast Monday, Wednesday and Friday, and dispatch 1 business day after roasting. We use Xpress To You overnight service for Metro Melbourne & Aus Post for Regional Victoria, Interstate & Overseas.
Fresh is, counter intuitively, too fresh sometimes. Coffee settles as it releases gas from the roasting process - as such the best time to drink is between 5-25 days after roast.
Read through our recipes for brewing at home, including Espresso, AeroPress, Pour Over & Plunger.