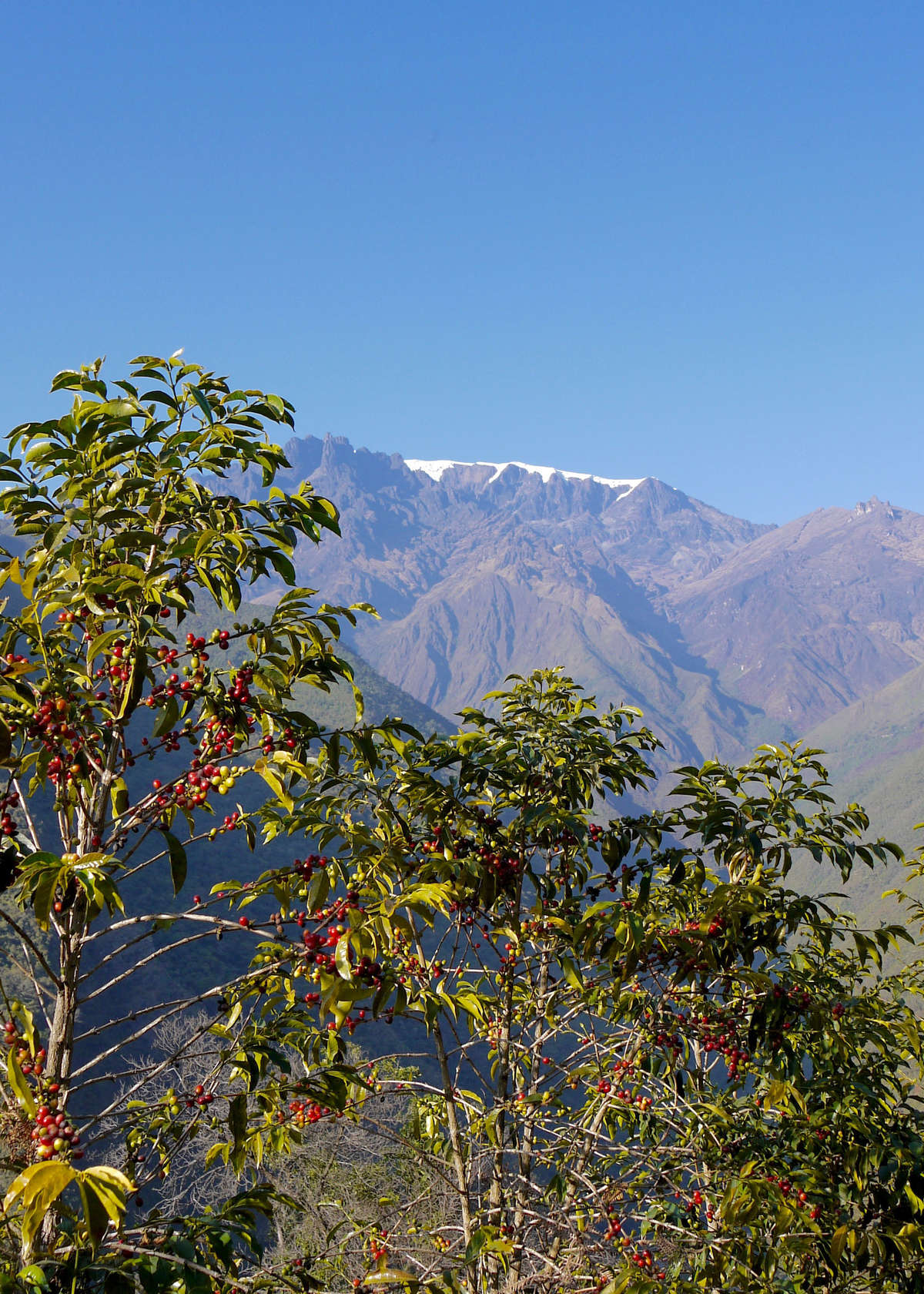 Considered the highest grown coffee in the world
AgroTakesi is located on the steep slopes of the Royal Mountain ranges of the Andes at an altitude of 1900 to 3200 meters and spread over 2,500 hectares of land.

Producer Mariana Iturralde has allocated 600 hectares to grow and develop 4 varietals under very specific growing conditions. The soil is rich, and acidic composed of layered organic matter that covers the volcanic surface. The topography and cloud presence all contribute to make a unique ecosystem for growing. With the slower rate of cherry maturation found at these heights, Mariana and her team apply a particular pruning system to ensure they maximise the harvest, while maintaining the trees.
A special relationship
On our last visit, Roaster, Matt Ledingham "was blown away by the quality of the soil, and the meticulous processing that Marianna and her team undertake." Landing in La Paz the drive to Yanacachi means a half day drive over the Andes.

A truly remarkable place, we're privileged to be the only roaster selling this coffee in Australia, alongside only other roasting icons - Coffee Collective (Denmark), Intelligentsia (United States), Maruyama (Japan).

This year we're celebrating our 6th year of direct trade with AgroTakesi and are one of five roasters in the world to purchase Takesi coffees – a relationship we savour and feel incredibly privileged to have.


Three Varietals
ORIGIN Yanacachi, La Paz, Bolivia
PRODUCERS Mariana & Don Carlos Iturradle
FARM AgroTakesi
PROCESS Fully Washed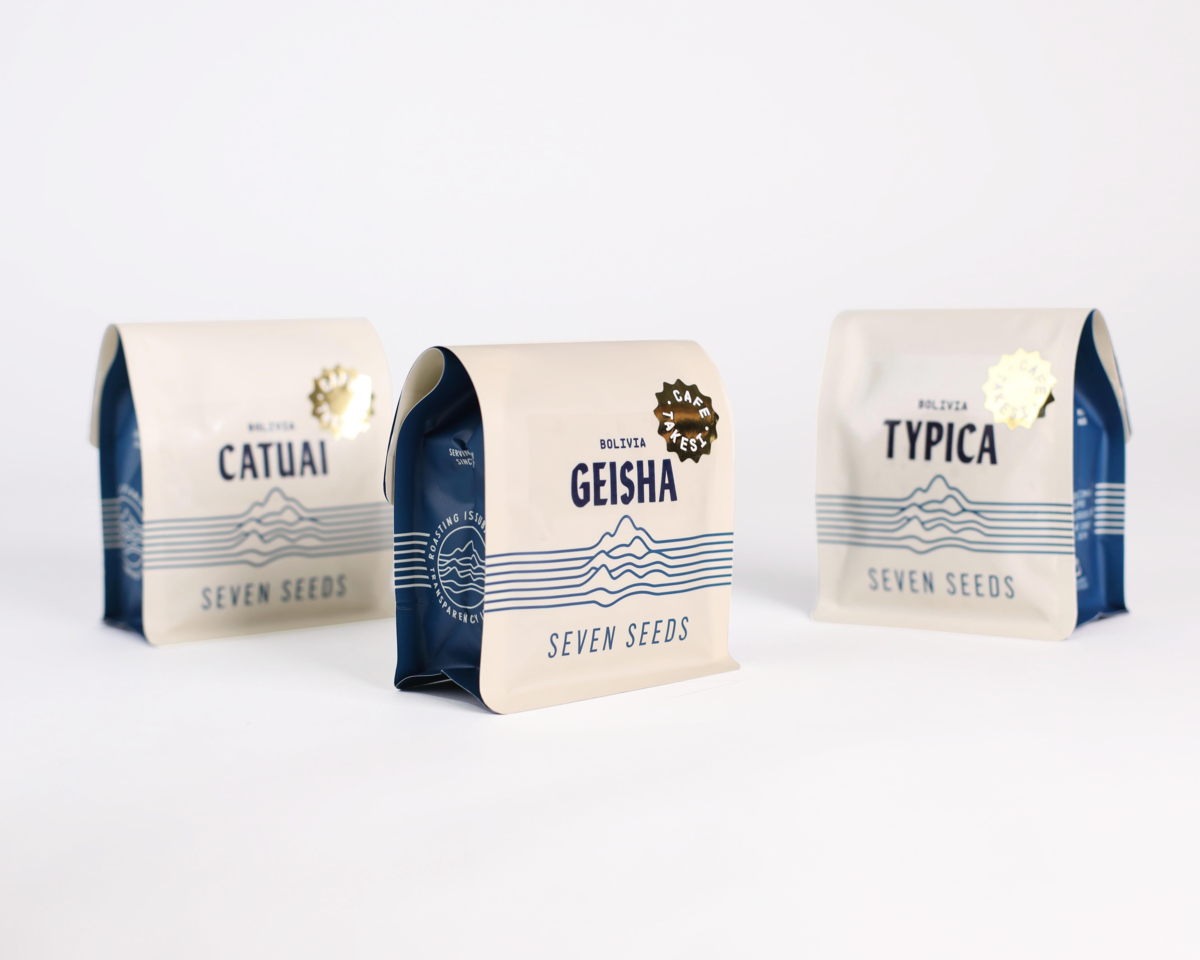 The Trilogy
A special release of all three bags
Read More
ONLINE
We'll now be able to release more Geisha & the Takesi Trilogy
Sale will be online 12pm, 9th Aug
Limit of 4 bags of Geisha & 2 Trilogy sets, per customer
IN SHOP
A smaller amount of the Geisha & Trilogy pack will be in shop at Seven Seeds Carlton & Brother Baba Budan on 10th Aug, 10am.
We won't be brewing Geisha on the 12th Aug, but will announce when this will begin.