A FANTASTIC APPLICATION OF NATURAL PROCESSING
We have purchased coffee from Los Aguacatones since 2019. The farm was originally started as an avocado and coffee tree project in 2009. Around two years later, after an out of control fire destroyed most of the avocado trees, the Morales family decided to focus solely on coffee. They concentrated their efforts on growing more unique varietals, while utilising increasingly innovative and sustainable methods of production. Sitting at around 2000 MASL, with an adverse micro-climate and poor soil quality, Los Aguacatones has always required a different approach compared to their other farms.
Since 2011 the family have committed to reforestation of the area, and established rainwater catchment tanks to help minimise the impact of their coffee production.The farm was first entered COE in 2017, where it placed as a national winner. Fredy and his family's constant dedication to improve has borne results in the last few years. In 2020, the Los Aguacatones farm placed fourth in COE. Both lots we have purchased from this farm are made up of Villa Sarchi, Bourbon, Catuai and 5% Geisha for good measure.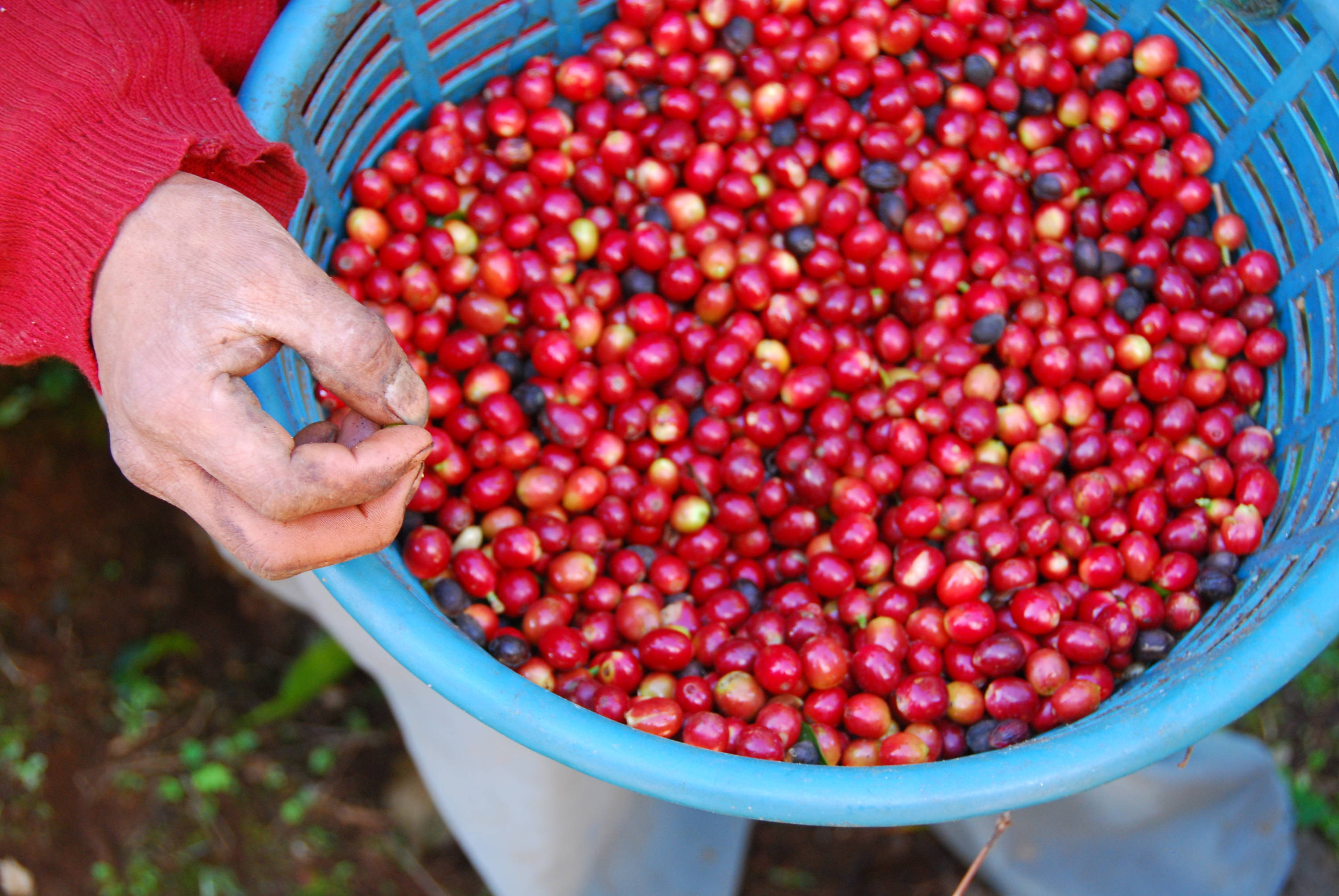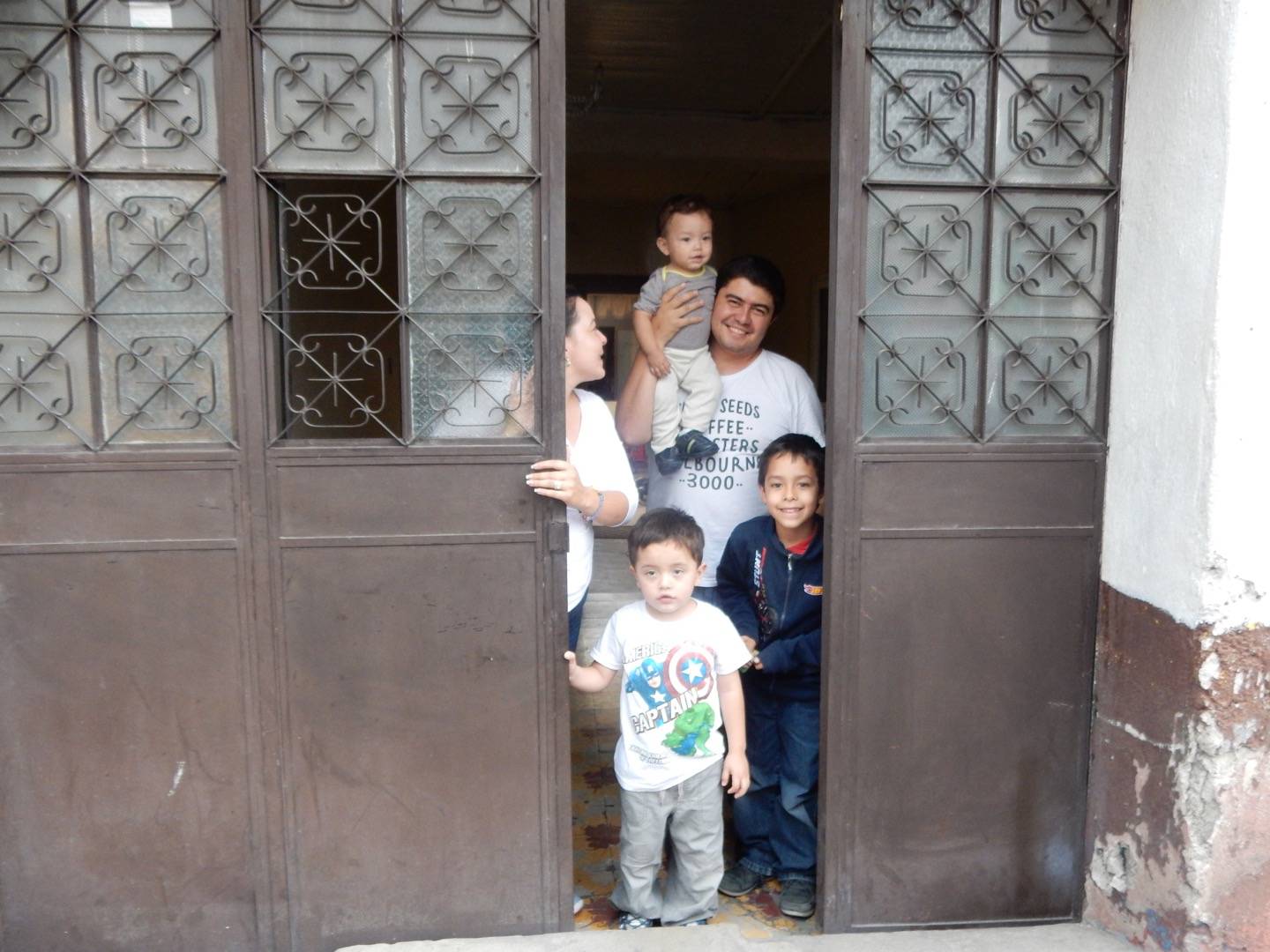 Michicoy, Huehuetenango, Guatemalaa
Villa Sarchi, Bourbon, Catuai, 5% Geisha
Direct Fredy Morales & Family
We roast Monday, Wednesday and Friday, and dispatch 1 business day after roasting. We use Xpress To You overnight service for Metro Melbourne & Aus Post for Regional Victoria, Interstate & Overseas.
Fresh is, counter intuitively, too fresh sometimes. Coffee settles as it releases gas from the roasting process - as such the best time to drink is between 5-25 days after roast.
Read through our recipes for brewing at home, including Espresso, AeroPress, Pour Over & Plunger.