A NEW RELATIONSHIP WITH MASSIVE POTENTIAL
Alexander Ojeda Gonzales is a third-generation coffee farmer overseeing production at Finca Lirio, a 20-hectare farm situated in the municipality of Jaen, Cajamarca. We were instantly blown away by the flavour profile of this release, which has masses of candied fruit & citrus. Our eyes lit up; yours will do the same.
At 1850 miles above sea level, Finca Lirio sits at the perfect altitude for growing the traditional varieties commonly found in the North of Peru, including Bourbon and Caturra. These varieties regularly score well on our cupping table. When produced at high altitudes, the complexity & clarity can be next level.
But it's not the altitude that plays the primary role. The gruelling effort put into producing any coffee would put most of us off, and for a coffee of this nature, it's undoubtedly a step above. Meticulous farm management, picking, sorting & processing must be on point. Drying time will be slow and steady to preserve shelf life. The storage of dry parchment must be near perfect; otherwise, it could ruin the whole year's harvest. When all this effort comes to fruition and the stars align, we find coffee like Alexanders.
Alexander's degree in agricultural engineering contributes to his wealth of knowledge. Still, it's his Father and Grandfather he credits with providing him with the bulk of the skills needed to produce coffee at a specialty level. His father still helps out around the farm. It's a real family affair, and that intergenerational dedication is evident in the high-quality coffee they produce.
It's only fair that we roll out the red carpet for Alexander's coffee, so we'll be roasting this light and bright to showcase all that is on offer.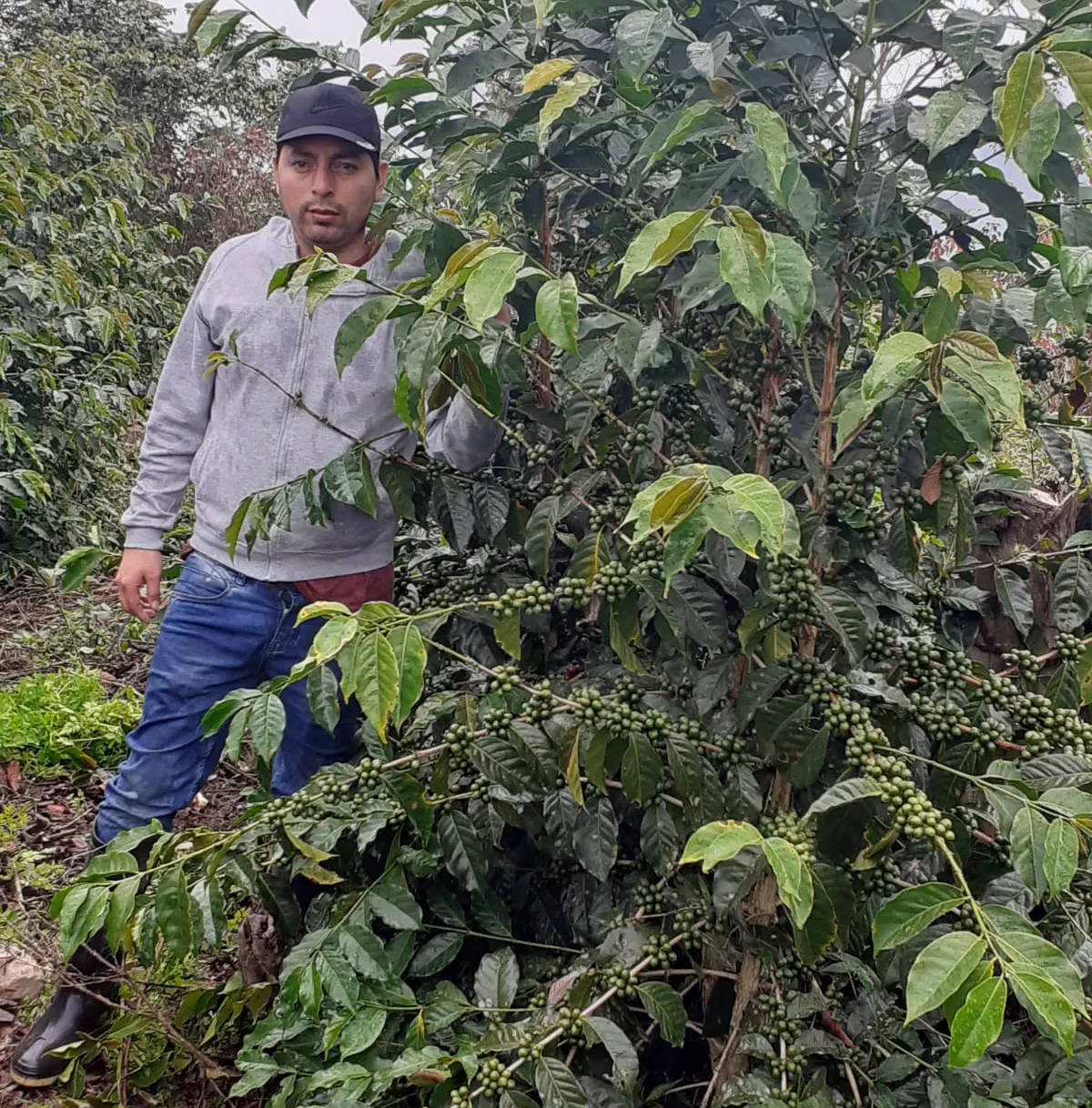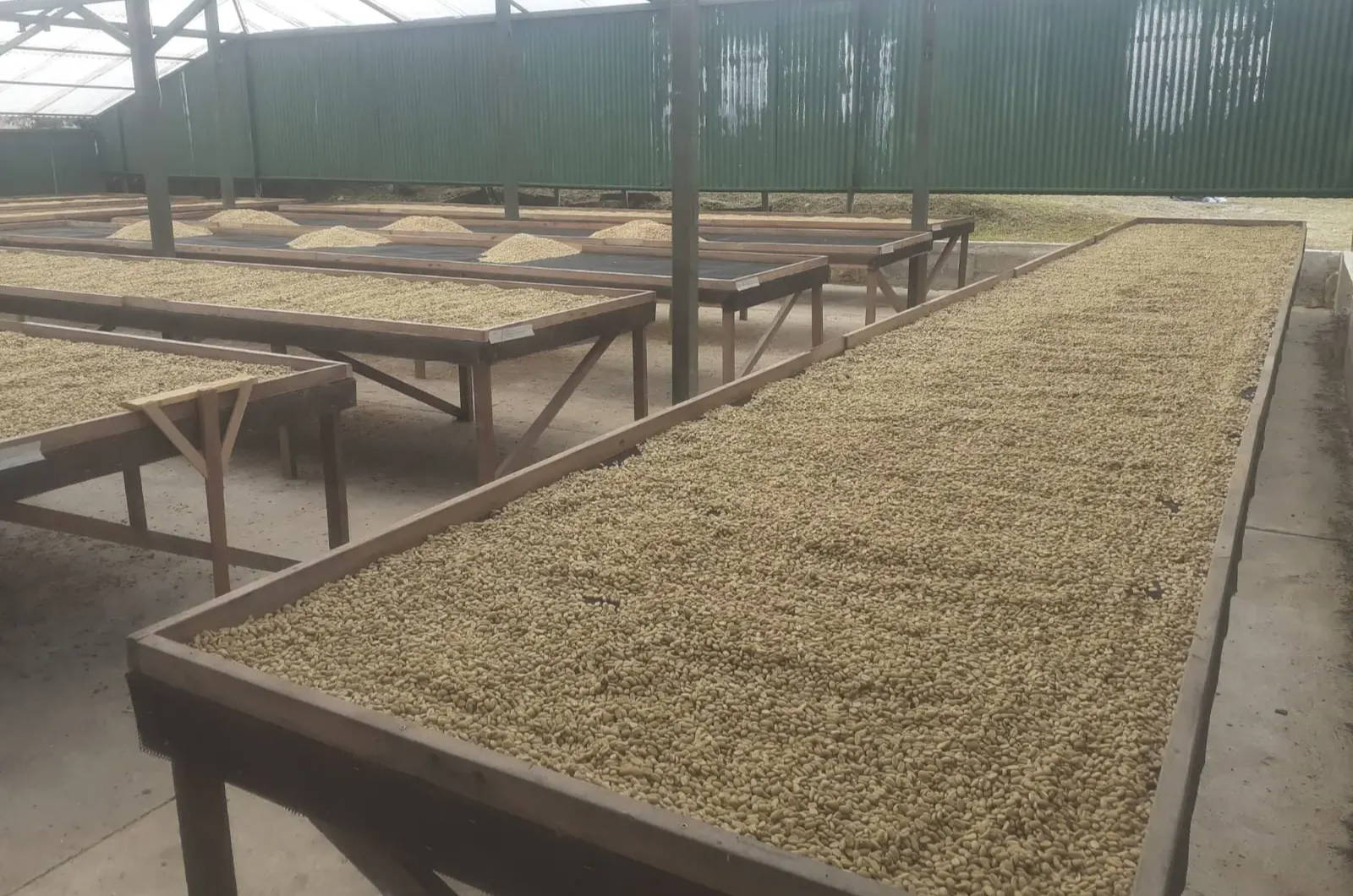 Finca El Lirio, Jaen, Cajamarca, Peru
We roast Monday, Wednesday and Friday, and dispatch 1 business day after roasting. We use Xpress To You overnight service for Metro Melbourne & Aus Post for Regional Victoria, Interstate & Overseas.
Fresh is, counter intuitively, too fresh sometimes. Coffee settles as it releases gas from the roasting process - as such the best time to drink is between 5-25 days after roast.
Read through our recipes for brewing at home, including Espresso, AeroPress, Pour Over & Plunger.