A NATURAL PROCESS FROM THE BIRTH PLACE OF COFFEE
Basha is a young farmer from Bensa, Sidama. A southern region of Ethiopia. He is a third generation producer, who now owns and manages a farm that belonged to his parents. A young coffee producer, who is dedicated to quality and constant innovation.
Basha is a part of Asnake Bekele's well known producing group. Asnake himself, is celebrated for pioneering, and establishing natural process techniques in the Sidama region. This lot is a natural that has been sun dried for around 20 days.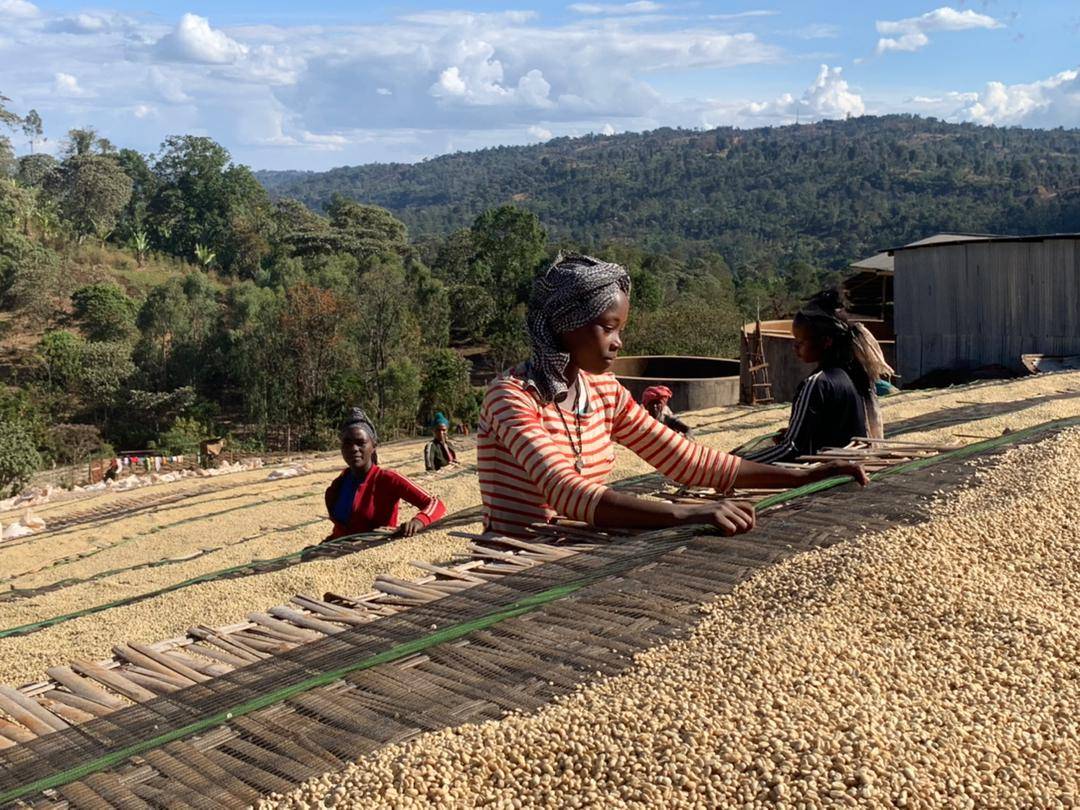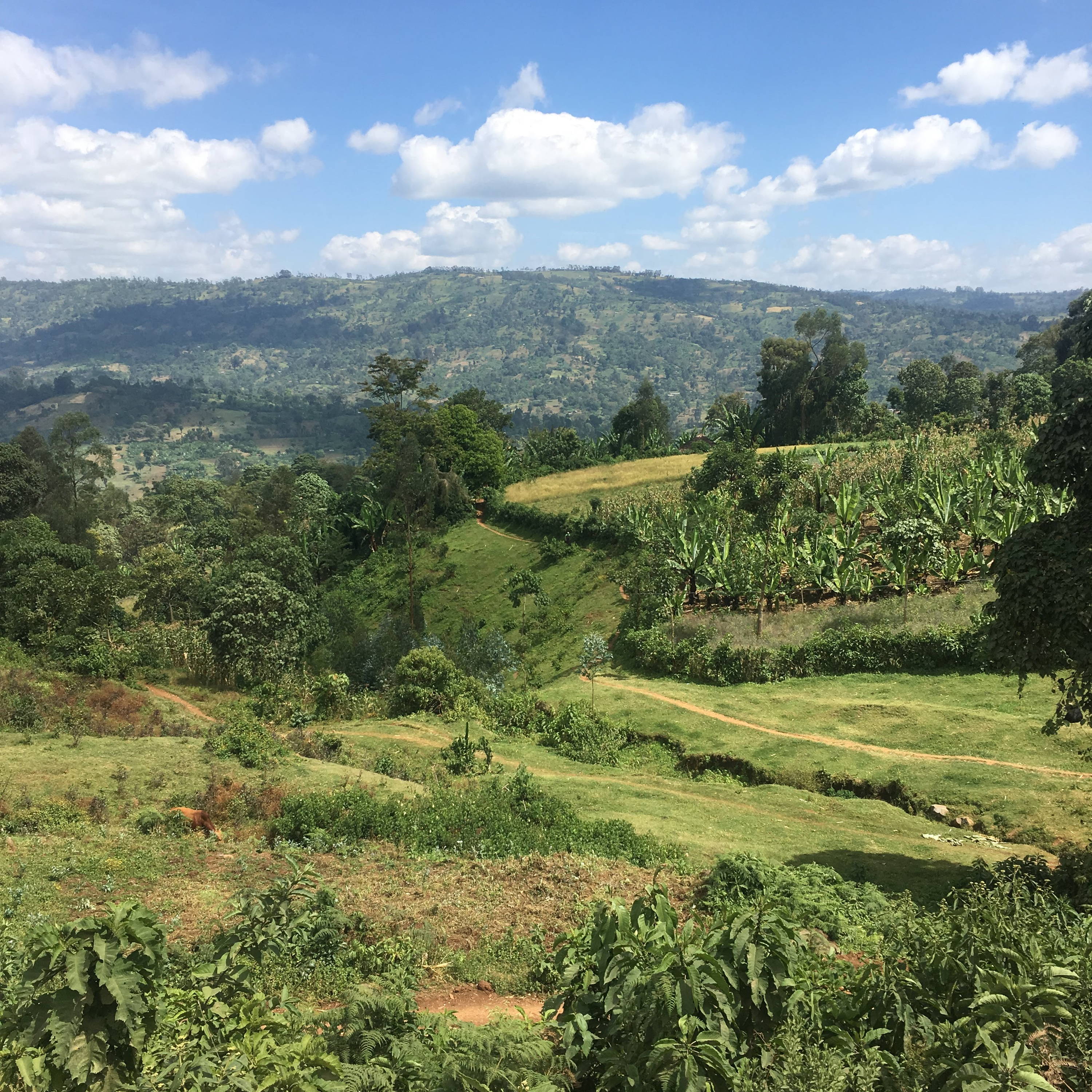 Varied Semi Forest Coffees
We roast Monday, Wednesday and Friday, and dispatch 1 business day after roasting. We use Xpress To You overnight service for Metro Melbourne & Aus Post for Regional Victoria, Interstate & Overseas.
Fresh is, counter intuitively, too fresh sometimes. Coffee settles as it releases gas from the roasting process - as such the best time to drink is between 5-25 days after roast.
Read through our recipes for brewing at home, including Espresso, AeroPress, Pour Over & Plunger.