OUR FIRST EVER NATURAL PROCESS ETHIOPIAN
Throughout the selection process we were constantly blown away by Bekele Belaycho lots. They were a perfect combination of intense complexity and stunning clarity. Both the lots we have purchased this year from Bekele have undergone a natural fermentation process, which has lead to such complex flavours and florals. Our first Ethiopian natural ever, and we couldn't be happier with the result.
Bekele is a 51 years old farmer and father to 13 children. He has been growing coffee on his Segera farm for more than 15 years in segera kebele, Bensa woreda of Sidama region. He grows the 74158 and Kurume coffee variety on his 10 hectares of land. Bekele processes natural dry coffee which is dried on a raised bed with mesh wire with the best drying, storing practices
.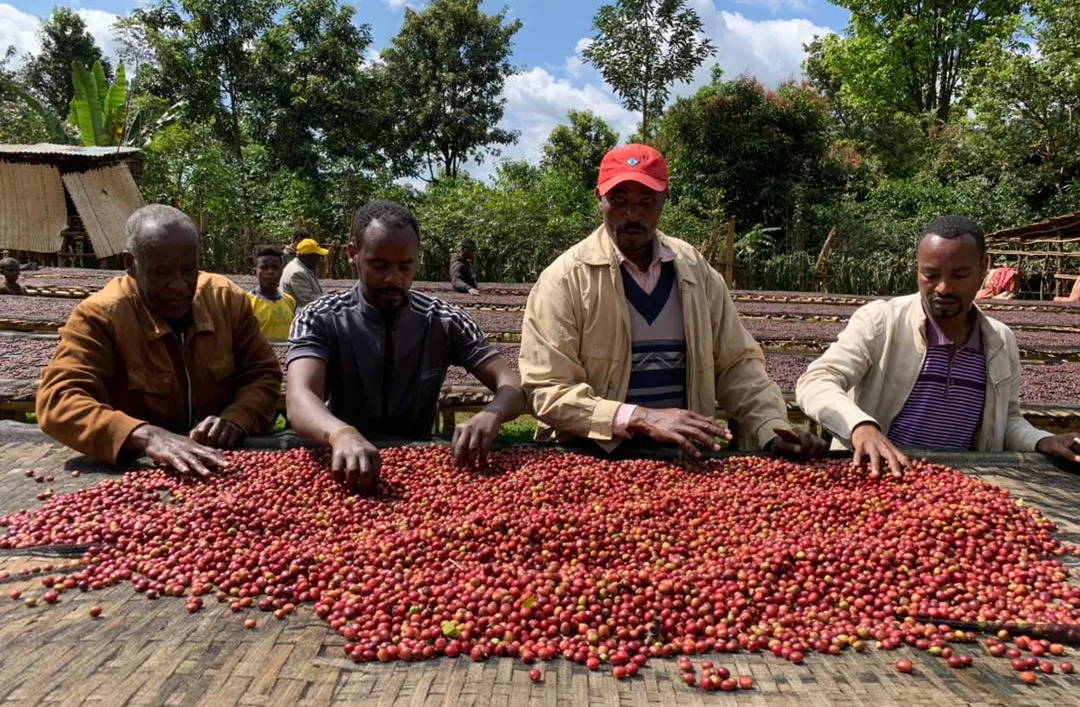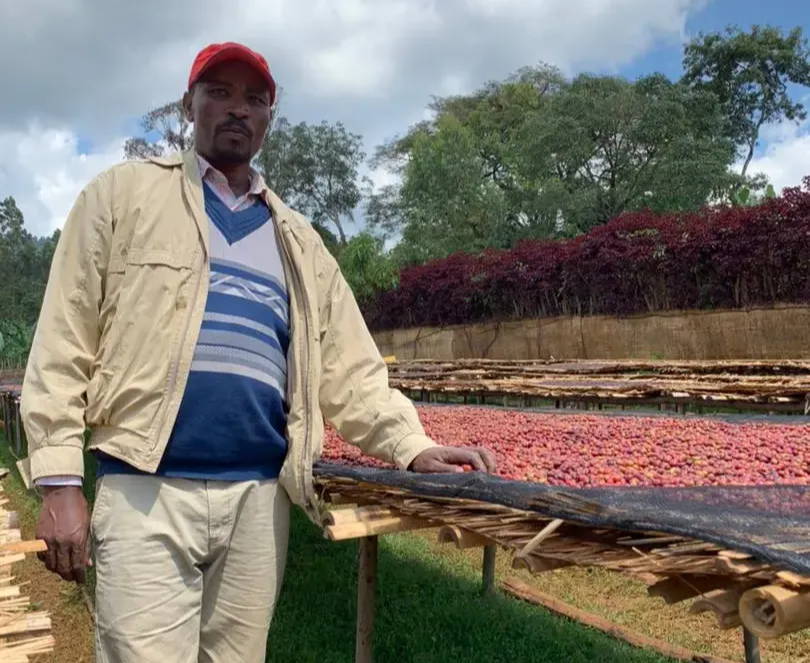 Varied Semi Forest Coffees
We dispatch Monday to Friday, 24- 48 hours after your order. We use Xpress To You overnight service for Metro Melbourne & Aus Post for Regional Victoria, Interstate & Overseas.
Fresh is, counter intuitively, too fresh sometimes. Coffee settles as it releases gas from the roasting process - as such the best time to drink is between 5-25 days after roast.
Read through our recipes for brewing at home, including Espresso, AeroPress, Pour Over & Plunger.