A ROASTER'S FAVOURITE, LOVED & GROWN FOR GENERATIONS
Seven Seeds and the Villatoro family have worked together for the last eight years. This multi-generational coffee family is well known internationally for their passion and commitment to speciality coffee. Three generations and counting, this family continue to innovate through varietal selection and processing techniques.
This year we were able to purchase the La Esperanza Pacamara for the third time. A varietal that was first created in 1958 by the El Salvadorian institute for coffee research. It was made by crossing the Pacas and Maragogype varietals.In the 1980s, after 30 years of research it was released to coffee producers. A varietal now celebrated within the coffee world for its complexity and intense aroma.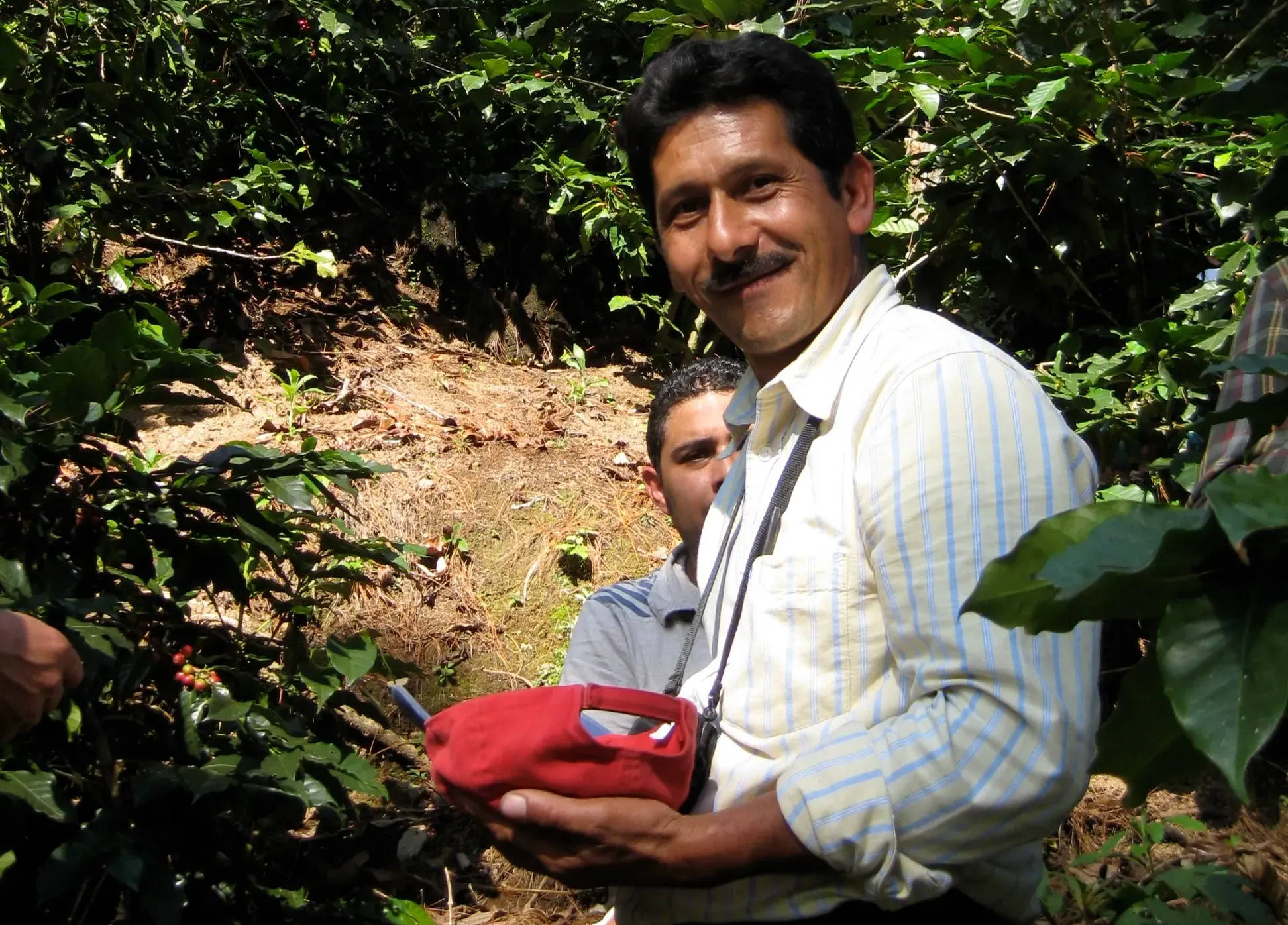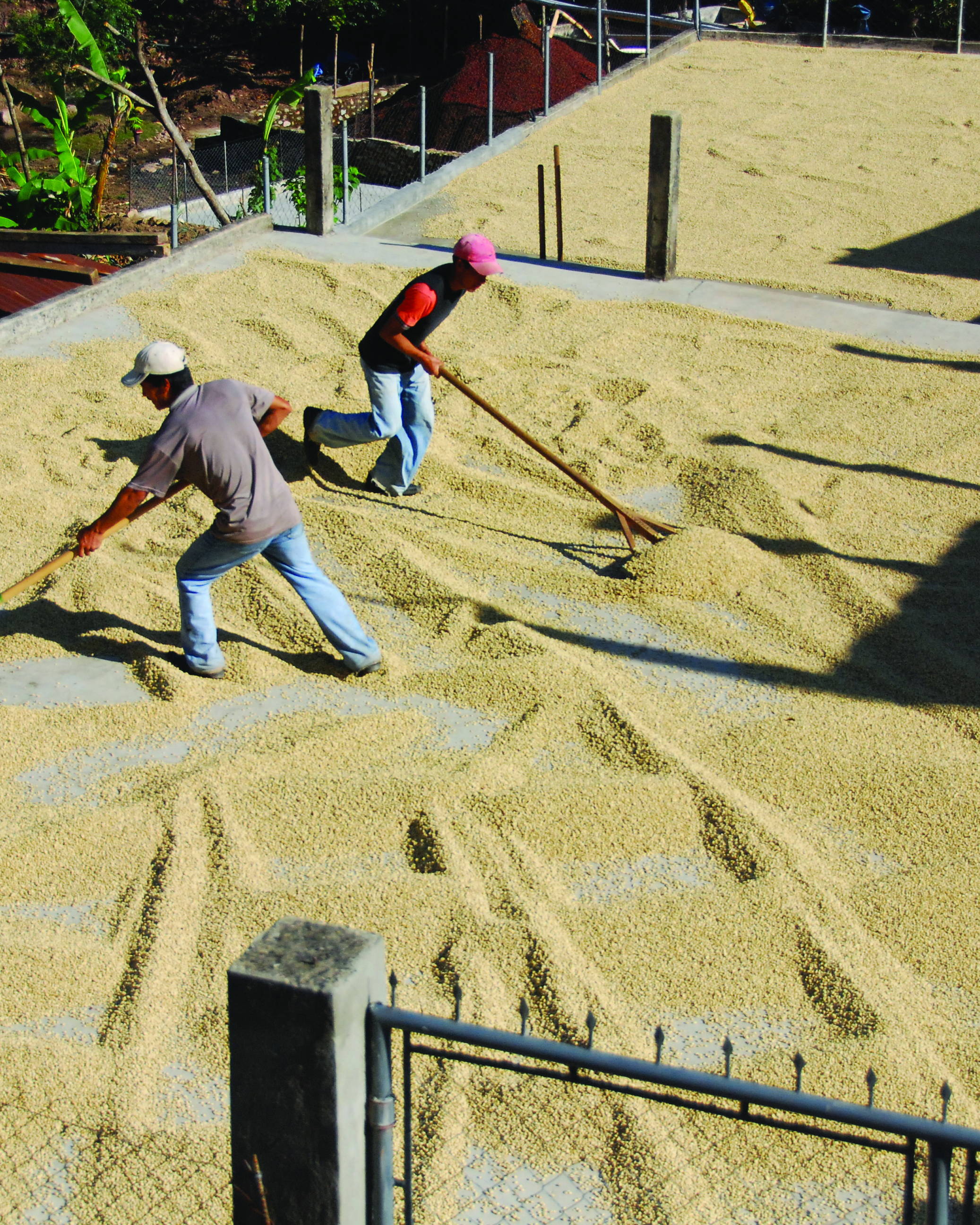 Aurelio Villatoro & Family
Hoja Blanca, Huehuetenango, Guatemala
We roast Monday, Wednesday and Friday, and dispatch 1 business day after roasting. We use Xpress To You overnight service for Metro Melbourne & Aus Post for Regional Victoria, Interstate & Overseas.
Fresh is, counter intuitively, too fresh sometimes. Coffee settles as it releases gas from the roasting process - as such the best time to drink is between 5-25 days after roast.
Read through our recipes for brewing at home, including Espresso, AeroPress, Pour Over & Plunger.