SUPER CLEAN, WITH TROPICAL FRUIT COMPLEXITY
We are proud to feature Evin Moreno on our menu for the second year running and are excited to share this exceptional and unique coffee as our last Honduran release for the season.
This release differs from the previous year's lot, with its notes of brown sugar and fudge best enjoyed as an espresso. This years 'Evin Moreno' has a sweet and fruity profile, with an ultra-clean mouthfeel and finish, and favours a lighter roast for filter brewing.
A blend of 50% Catuai and 50% Pacas, this coffee has undergone an anaerobic fermentation. Specifically, the cherries were placed in oxygen-free containers for 72 hours to ferment. They were then de-pulped, and dry fermented for a further four hours. After eighteen days of drying, they were then hand sorted for defects.
Continued relationships are an important part of the sourcing programme at Seven Seeds, and it is always a huge achievement to feature some familiar names each year. We look forward to working with Evin and his wife Alma again next season and enjoying the fine produce from their farm, La Montañita.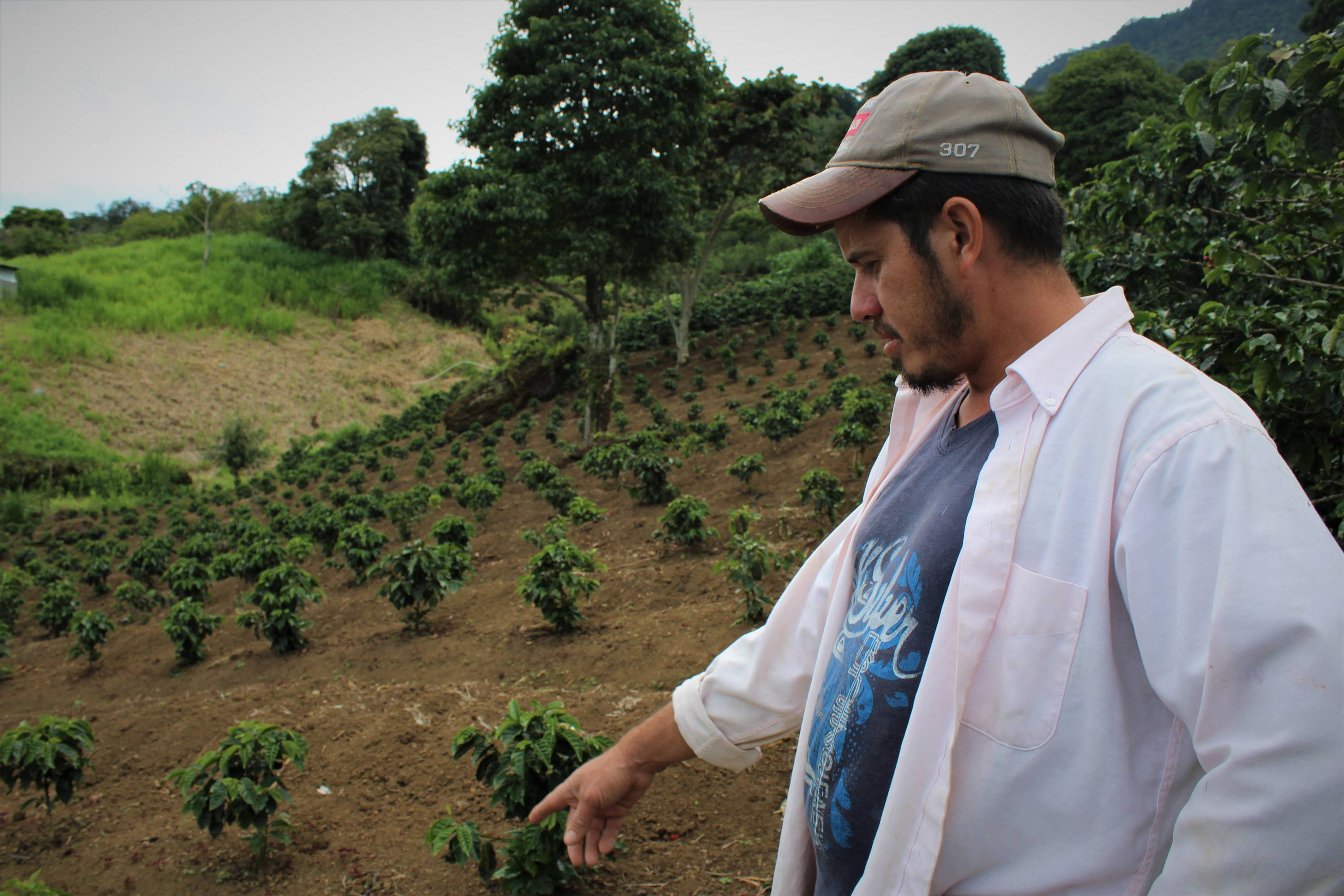 El Cedral, Santa Barbara, La Montañita, Honduras
We roast Monday, Wednesday and Friday, and dispatch 1 business day after roasting. We use Xpress To You overnight service for Metro Melbourne & Aus Post for Regional Victoria, Interstate & Overseas.
Fresh is, counter intuitively, too fresh sometimes. Coffee settles as it releases gas from the roasting process - as such the best time to drink is between 5-25 days after roast.
Read through our recipes for brewing at home, including Espresso, AeroPress, Pour Over & Plunger.