CAFE TAKESI GEISHA
One of the highest coffee farms in the world
Remarkable clarity and aroma
TASTES LIKE Stewed Peaches, Mandarin Orange, Jasmine
PROFILE Complex & Aromatic
ROAST Light / Filter Brewing
SIZE 200g
--
ORIGIN Cafe Takesi, Yanacachi, Las Paz, Bolivia
PRODUCER AgroTakesi
VARIETY Geisha
PROCESS Fully Washed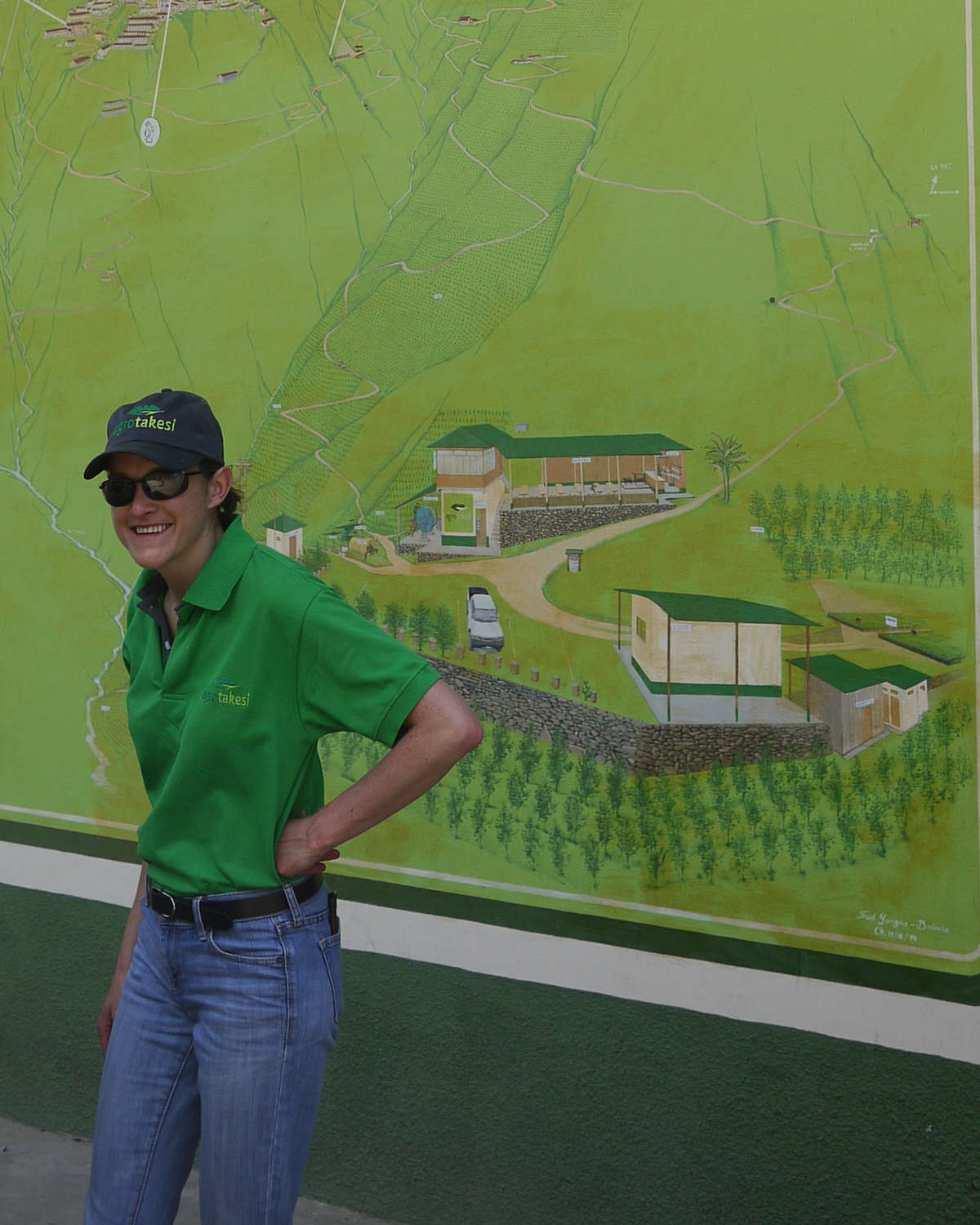 Highest coffee in the land
Cafe Takesi are growing some of the highest altitude coffees in the world. The farm is between 1900 to 3200 masl and is spread over 2,500 hectares of land nestled on the steep slopes of the Royal Mountain ranges of the Andes.

Producer Mariana Iturralde Costa has allocated 600 hectares to grow and develop 4 varietals under very specific growing conditions. The soil is rich, and acidic composed of layered organic matter that covers the volcanic surface. The topography and cloud presence all contribute to make a unique ecosystem for growing. With the slower rate of cherry maturation found at these heights, Mariana and her team apply a particular pruning system to ensure they maximise the harvest, while maintaining the trees.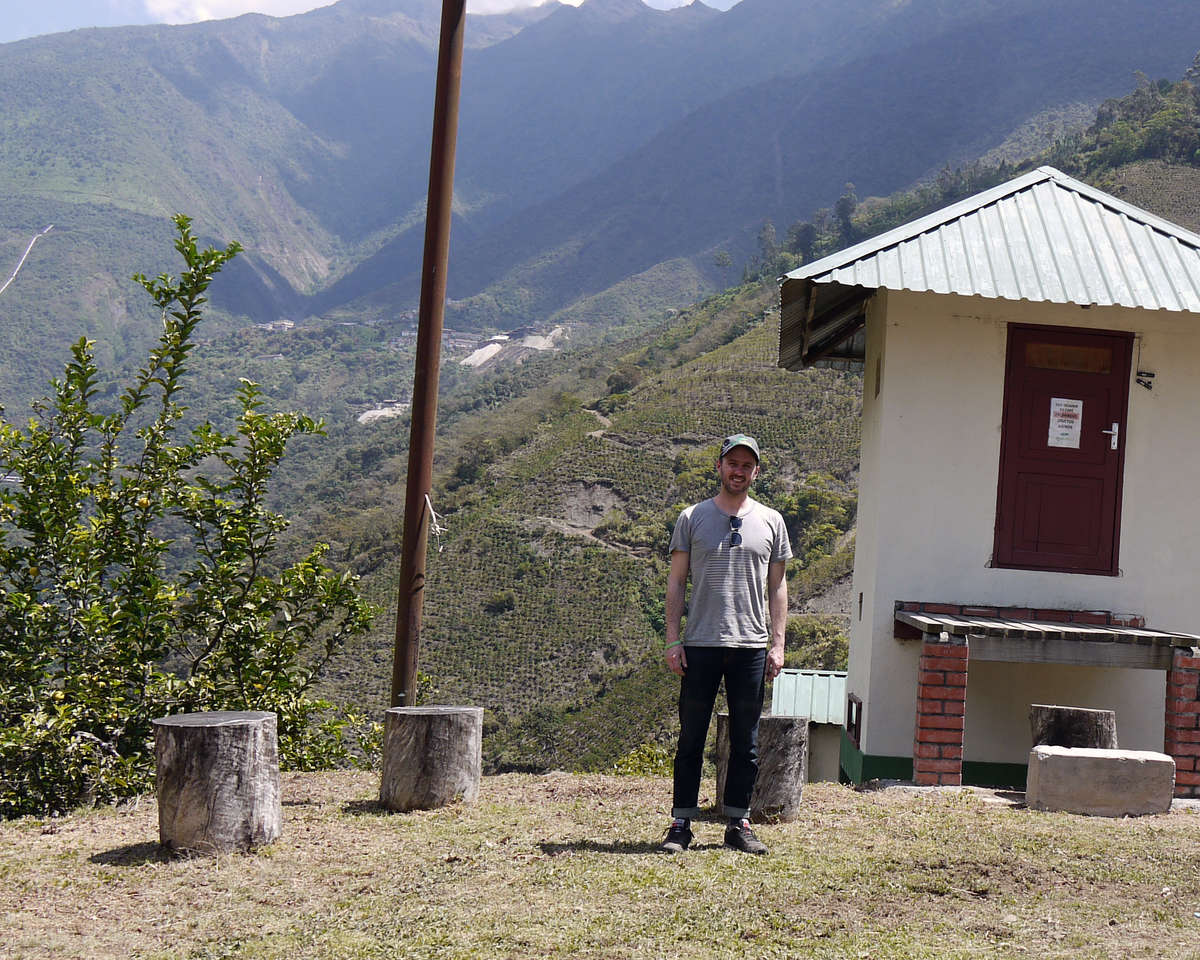 A rare drop
Roaster, Matt Ledingham, visited Cafe Takesi in 2016. "I was blown away by the quality of the soil, and the meticulous processing that Marianna and her team undertake." Landing in La Paz the drive to Yanacachi means a half day drive over the Andes.

A truly remarkable place, we're privileged to be the only roaster selling this coffee in Australia, alongside other global roasting icons - Coffee Collective & Intelligentsia.

Vice Magazine's, Dan Gentile, spent some time at the farm with Intelligentsia and talks more broadly about coffee's risk of decline due to climate change, and the commodity market.
Read the article