THREE GENERATIONS OF COFFEE PRODUCERS
Franklin was born into a family of coffee producers. His Grandfather, Constantino Madrid was the first to plant coffee in their El Sauce village. Three generations have now managed their family farms, with Franklins son now studying to be an agronomist.
In November of 2020, the region of Santa Barbara was devastated by Hurricane ETA. Our friend and supply partner, Benjamin Paz, organised a relief fund to help rebuild the coffee community that was severely impacted by the Hurricane. Through the sale of Franklin Madrid's 2019 lot, Seven Seeds and our customers were able to raise over $2700 for the relief fund.
Seven Seeds is extremely proud once again to work with our friends Franklin Madrid and Benjamin Paz.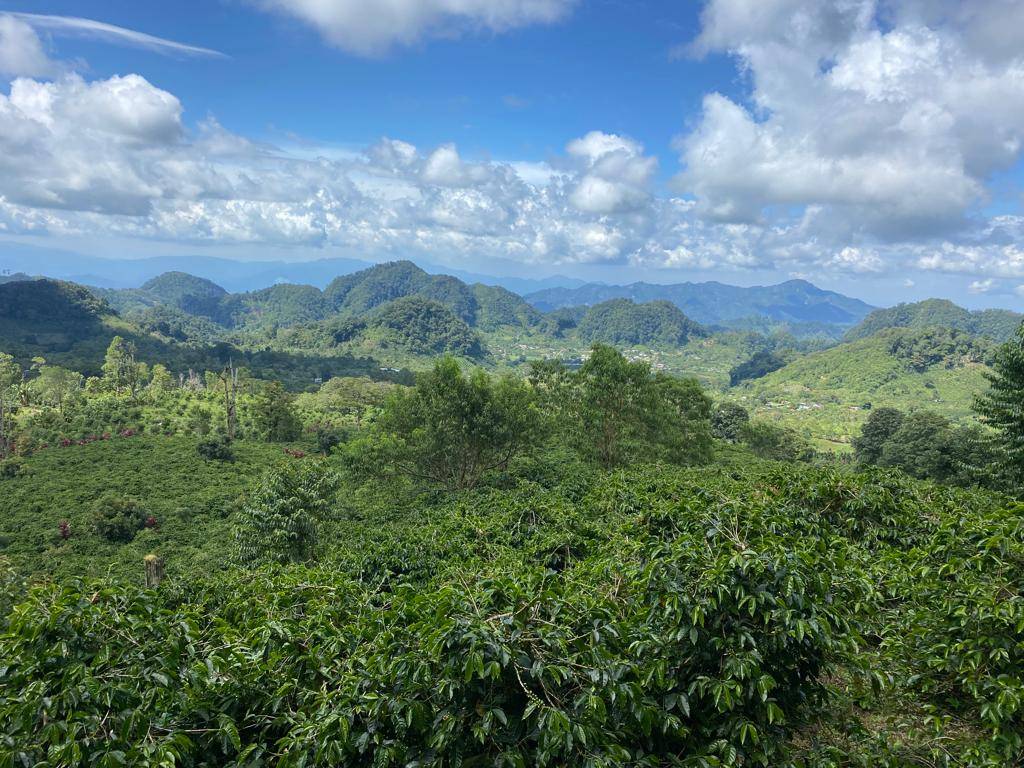 El Sauce, Santa Barbara, Honduras
We roast Monday, Wednesday and Friday, and dispatch 1 business day after roasting. We use Xpress To You overnight service for Metro Melbourne & Aus Post for Regional Victoria, Interstate & Overseas.
Fresh is, counter intuitively, too fresh sometimes. Coffee settles as it releases gas from the roasting process - as such the best time to drink is between 5-25 days after roast.
Read through our recipes for brewing at home, including Espresso, AeroPress, Pour Over & Plunger.