HERE FOR A GOOD TIME, NOT A LONG TIME
La Esperanza Anaerobica is the brainchild of Rodin and Jenner Villatoro. Roasted for espresso brewing, this lot is super tropical and sweet. With only ten bags available world wide, we feel priveliged to have been able to acquire two.
Seven Seeds and the Villatoro family have worked together for the last eight years. This multi-generational coffee family is well known internationally for their passion and commitment to speciality coffee. Three generations and counting, this family continue to innovate through varietal selection and processing techniques.
EXPLAINING THE NATURAL ANAEROBIC PROCESS
As international consumer trends changed, Familia Villatoro began to innovate with different processing techniques to meet these demands. Exporting their first ever naturally processed lot in 2013, the family now offer an incredibly diverse selection of different processing techniques.
The La Esperanza Anaerobico has undergone an anaerobic fermentation. The cherry is submerged in water, in an oxygen-less container for 32 hours. The water itself contains micro and macronutrients, as well as beneficial micro-organisms.
The intention of the application of this technique is to give producers a higher level of control over the fermentation process. Increasing the complexity of the flavour profile, whilst maintaining the sweetness and clarity of a coffee.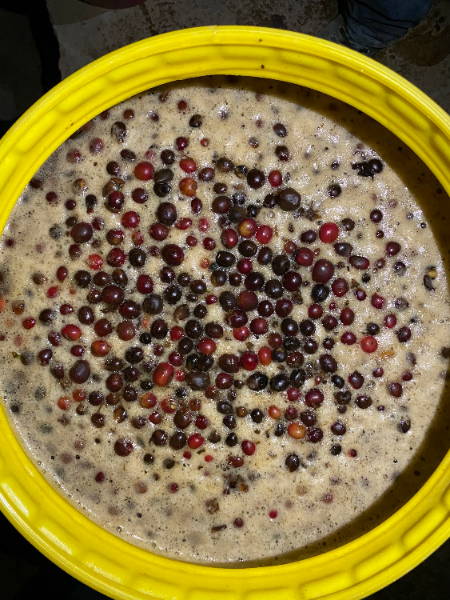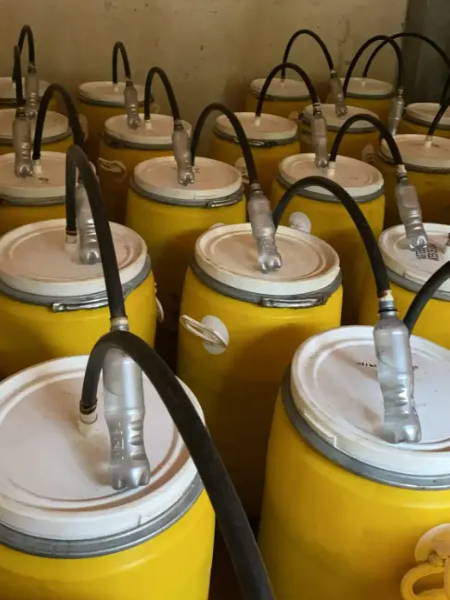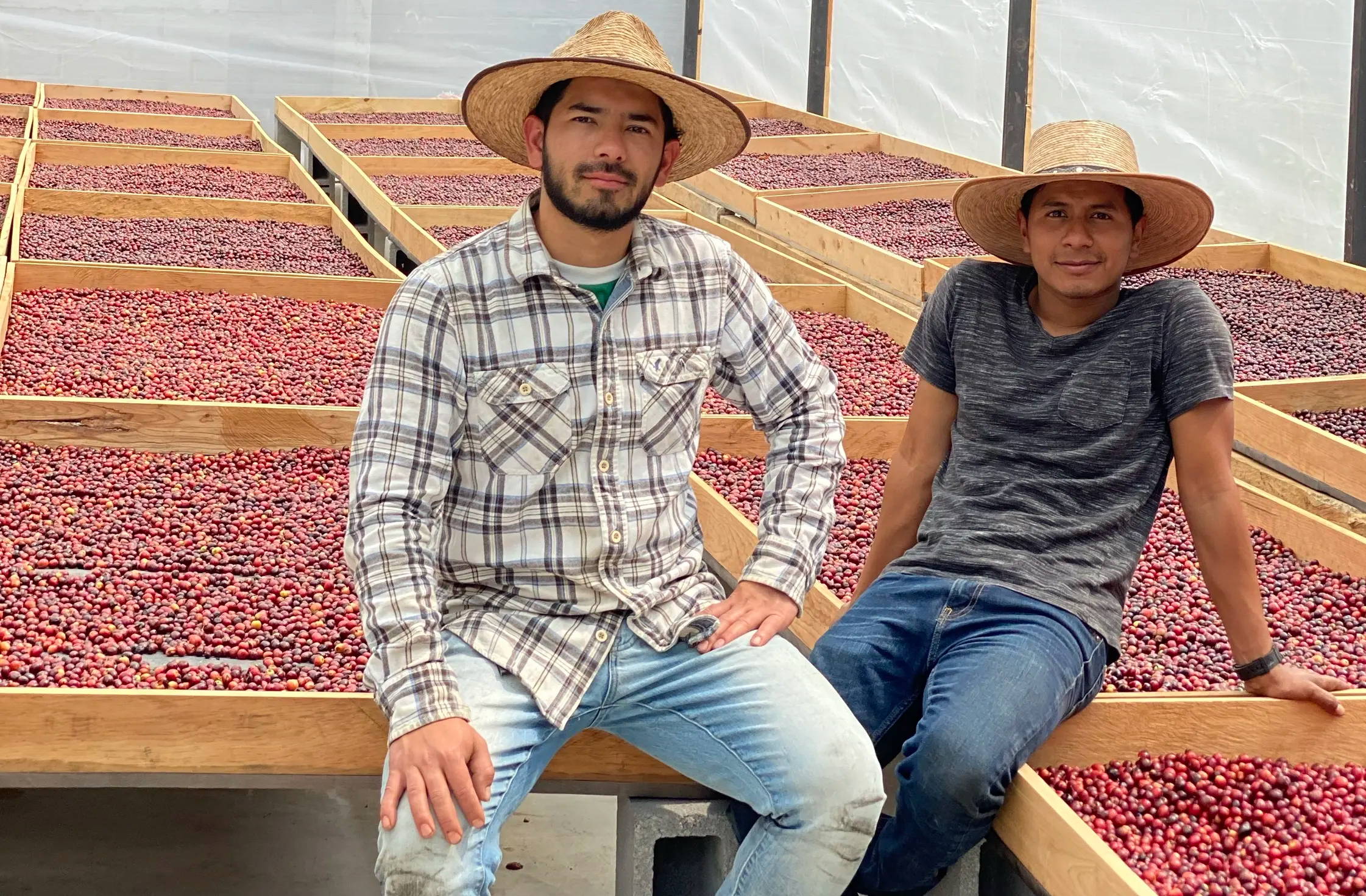 Hoja Blanca, Huehuetenango, Guatemala
We roast Monday, Wednesday and Friday, and dispatch 1 business day after roasting. We use Xpress To You overnight service for Metro Melbourne & Aus Post for Regional Victoria, Interstate & Overseas.
Fresh is, counter intuitively, too fresh sometimes. Coffee settles as it releases gas from the roasting process - as such the best time to drink is between 5-25 days after roast.
Read through our recipes for brewing at home, including Espresso, AeroPress, Pour Over & Plunger.