70% PACAS, 30% RED CATUAI, 110% SATISFACTION
Maria Reyes has had a long relationship with coffee. As a child she would help her father on their family farm, learning the intricacies of producing coffee. In 2004, Maria and her husband Mario were gifted some land of their own, and it was here that they planted their first coffee tree. In 2010, after encouragement from family members and the local San Vicente mill, they began to produce speciality coffee.
Two Years ago Maria and her husband, bought the El Guayabal farm, where this particular lot is from.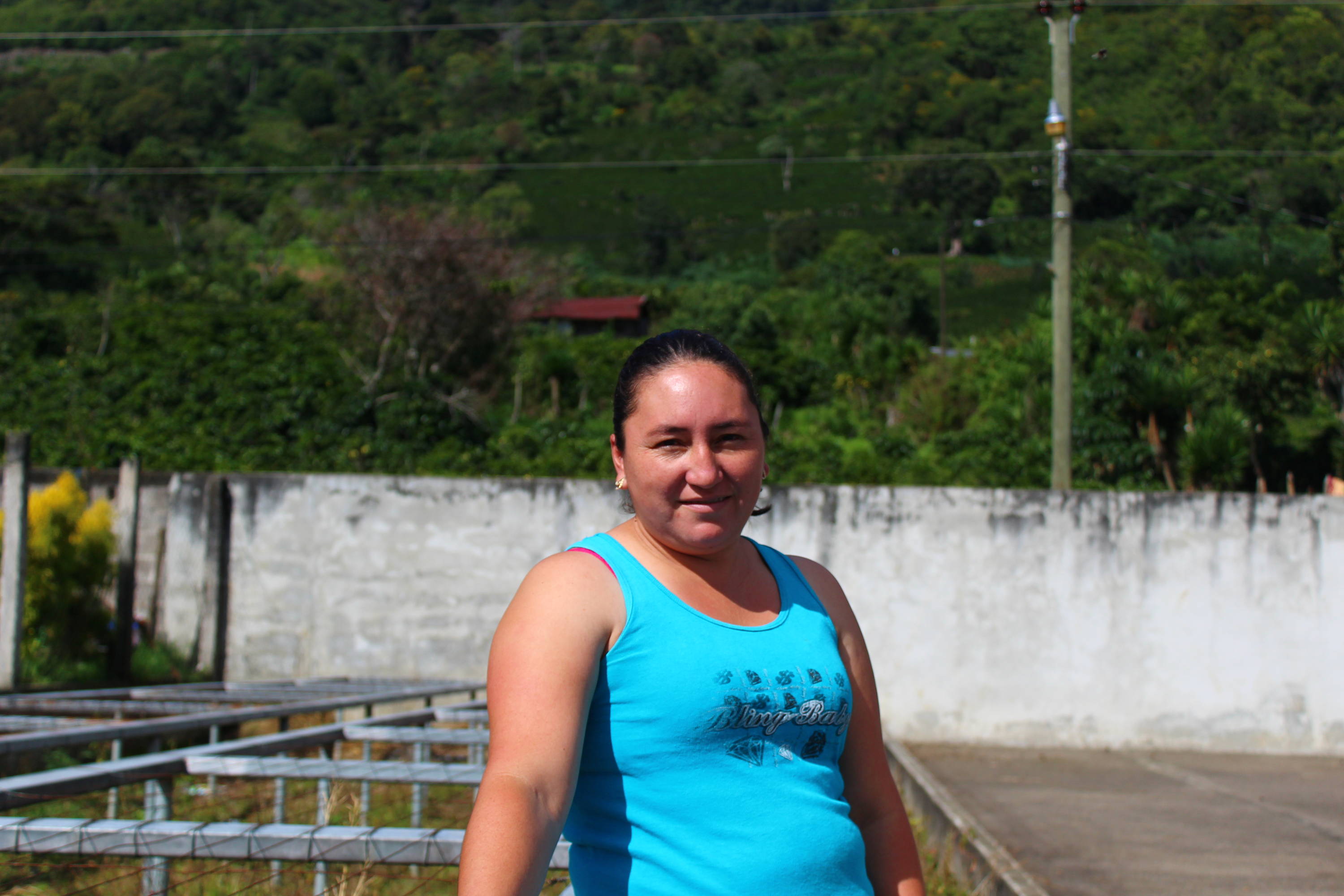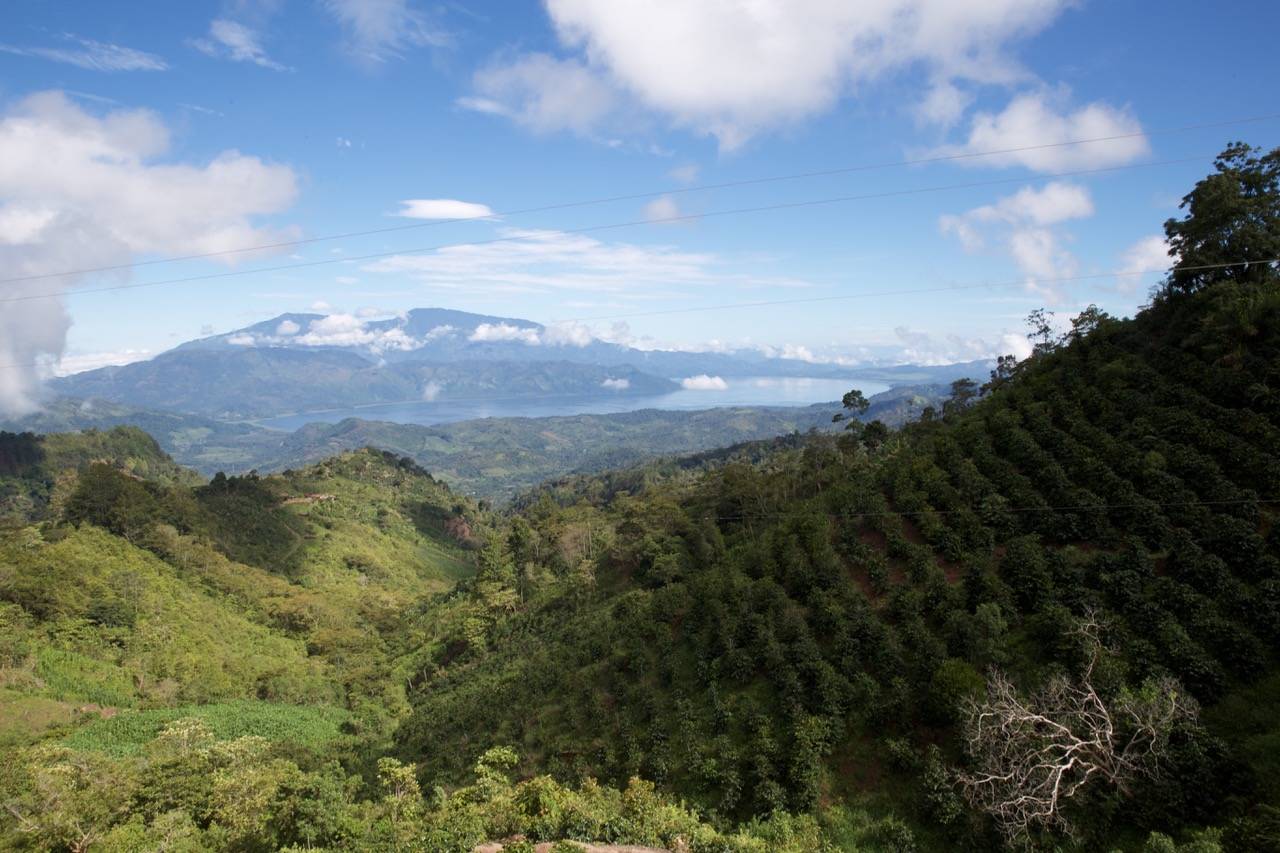 El Cedral, Santa Barbara, Honduras
We roast Monday, Wednesday and Friday, and dispatch 1 business day after roasting. We use Xpress To You overnight service for Metro Melbourne & Aus Post for Regional Victoria, Interstate & Overseas.
Fresh is, counter intuitively, too fresh sometimes. Coffee settles as it releases gas from the roasting process - as such the best time to drink is between 5-25 days after roast.
Read through our recipes for brewing at home, including Espresso, AeroPress, Pour Over & Plunger.