Mustefa was born not too far from where his farm located in Jimma. The seventh child to his parents, he inherited a 4 hectares coffee farm aged ten, when his father passed away. Mr. Abbalulessa Abbagibe was respected elder in the community, and freedom figher against the military regine in the early 1970's.
Mustefa has expanded the farm to 40 ha in the past 12 years, and Moata of COQUA Trading, believes he is one of the best model farmers in the region, processing both washed and natural coffees, and also producing honey and implementing agroforestry. He is married and has six children.
This espresso is complex and super floral. Combining upfront flavours of cherry cola and caramel, with a refreshing bright finish.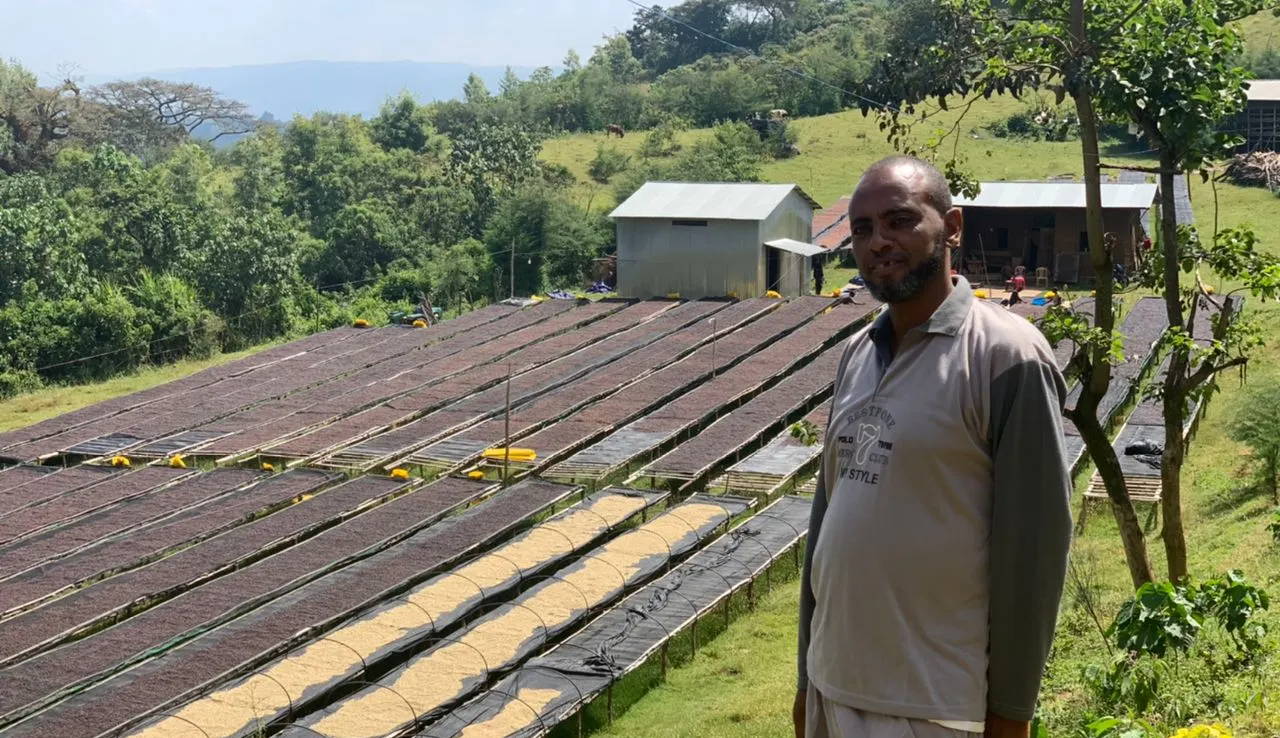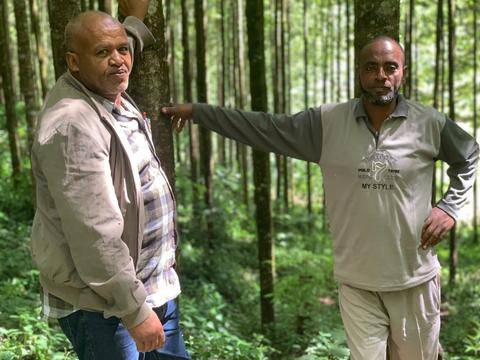 Koye Farm, Jimma, Oromia, Ethiopia
We dispatch Monday to Friday, 24- 48 hours after your order. We use Xpress To You overnight service for Metro Melbourne & Aus Post for Regional Victoria, Interstate & Overseas.
Fresh is, counter intuitively, too fresh sometimes. Coffee settles as it releases gas from the roasting process - as such the best time to drink is between 5-25 days after roast.
Read through our recipes for brewing at home, including Espresso, AeroPress, Pour Over & Plunger.