A BEAUTIFUL OFFERING FROM THE FAMED GUJI REGION
A collection point, Neja Kelilulah, is where 200-300 local garden farmers take their cherry for processing at Neja Fedil's washing station, Tobitu. Neja is a young coffee supplier and exporter. He has been in the coffee business for the last 10 years, he used to work as a cherry collector for washing stations in the region. The washing staion is in Tobitu kebele, Solomo woreda in the East Guji zone of the SNNP region.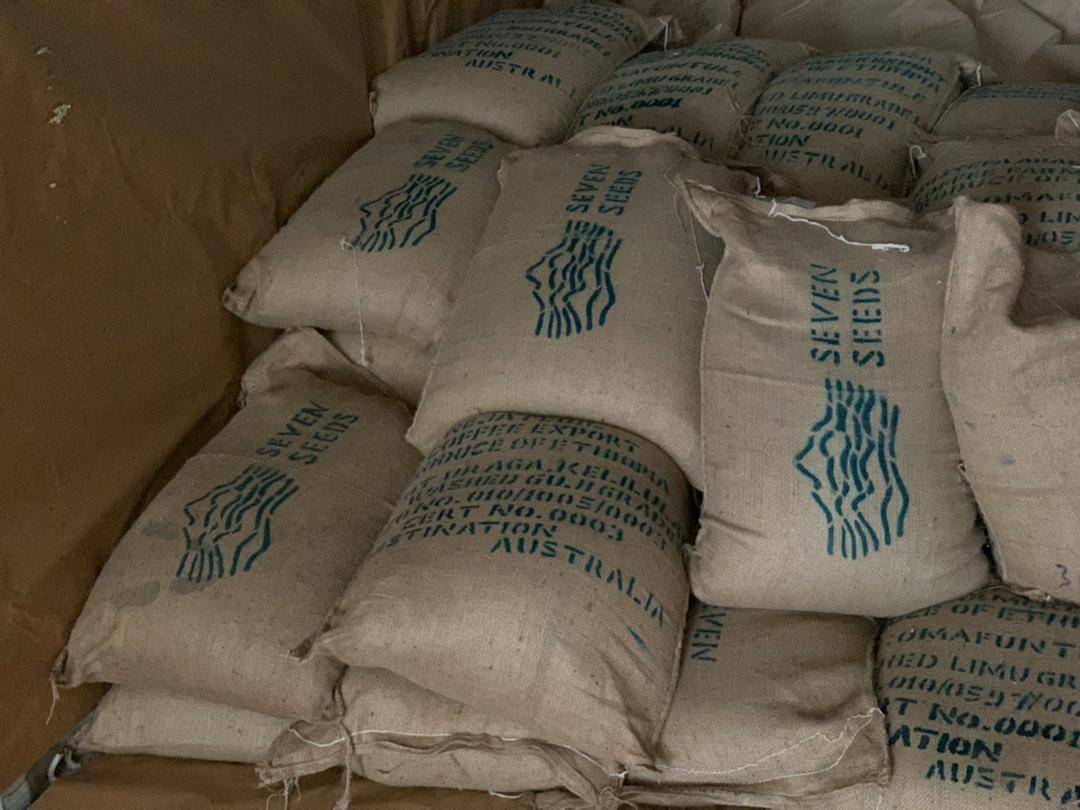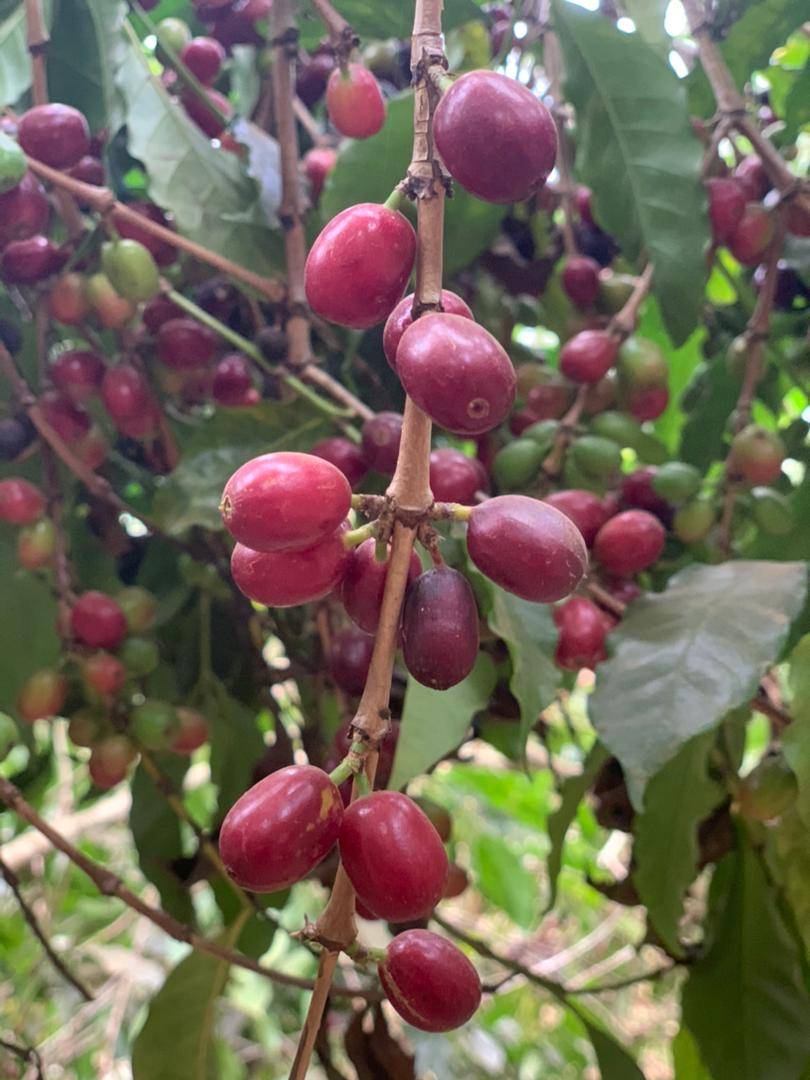 Tobitu, Guji, Oromia, Ethiopia
Varied Semi Forest Coffees
We dispatch Monday to Friday, 24- 48 hours after your order. We use Xpress To You overnight service for Metro Melbourne & Aus Post for Regional Victoria, Interstate & Overseas.
Fresh is, counter intuitively, too fresh sometimes. Coffee settles as it releases gas from the roasting process - as such the best time to drink is between 5-25 days after roast.
Read through our recipes for brewing at home, including Espresso, AeroPress, Pour Over & Plunger.