FOUR YEARS AND COUNTING, STILL A FAVOURITE ROAST
Our final release from Guatemala for the season, and it's a strong note to finish on! The Rosmarago combines complex tropical fruit notes with a syrupy sweet mouthfeel. There are so many words to describe this lovely lot; juicy, tropical, sweet, sparkling, complex, vibrant... all of the above.
The Rosmarago is coffee with uniquely large beans. This lot consists of both the Maragogype and Pacamara varietals. The larger than usual beans dictate a change in roasting style. More heat is necessary to result in an even development throughout the roast.
For four consecutive years, we have been privileged to showcase the Rosmarago. Year after year, we savour the progression of this varietal. This season's lot improves upon itself once again.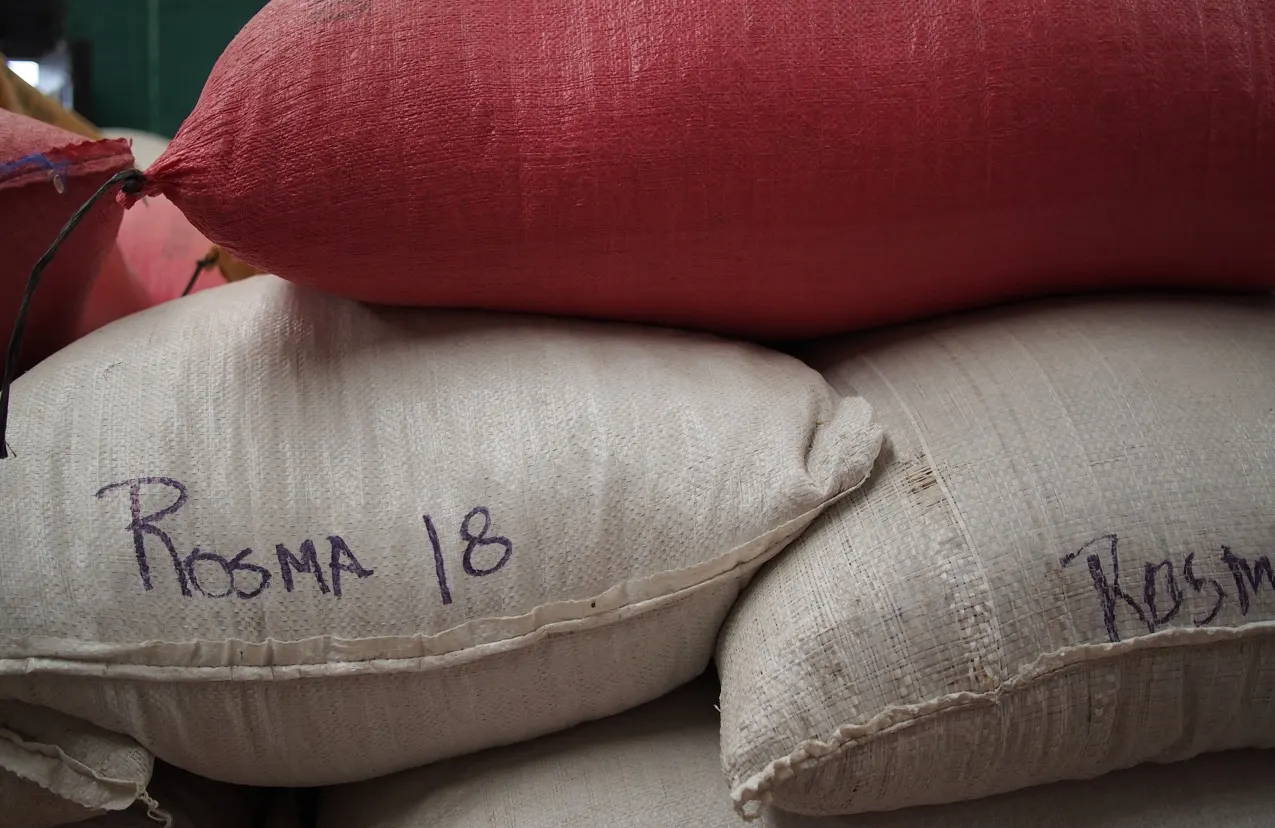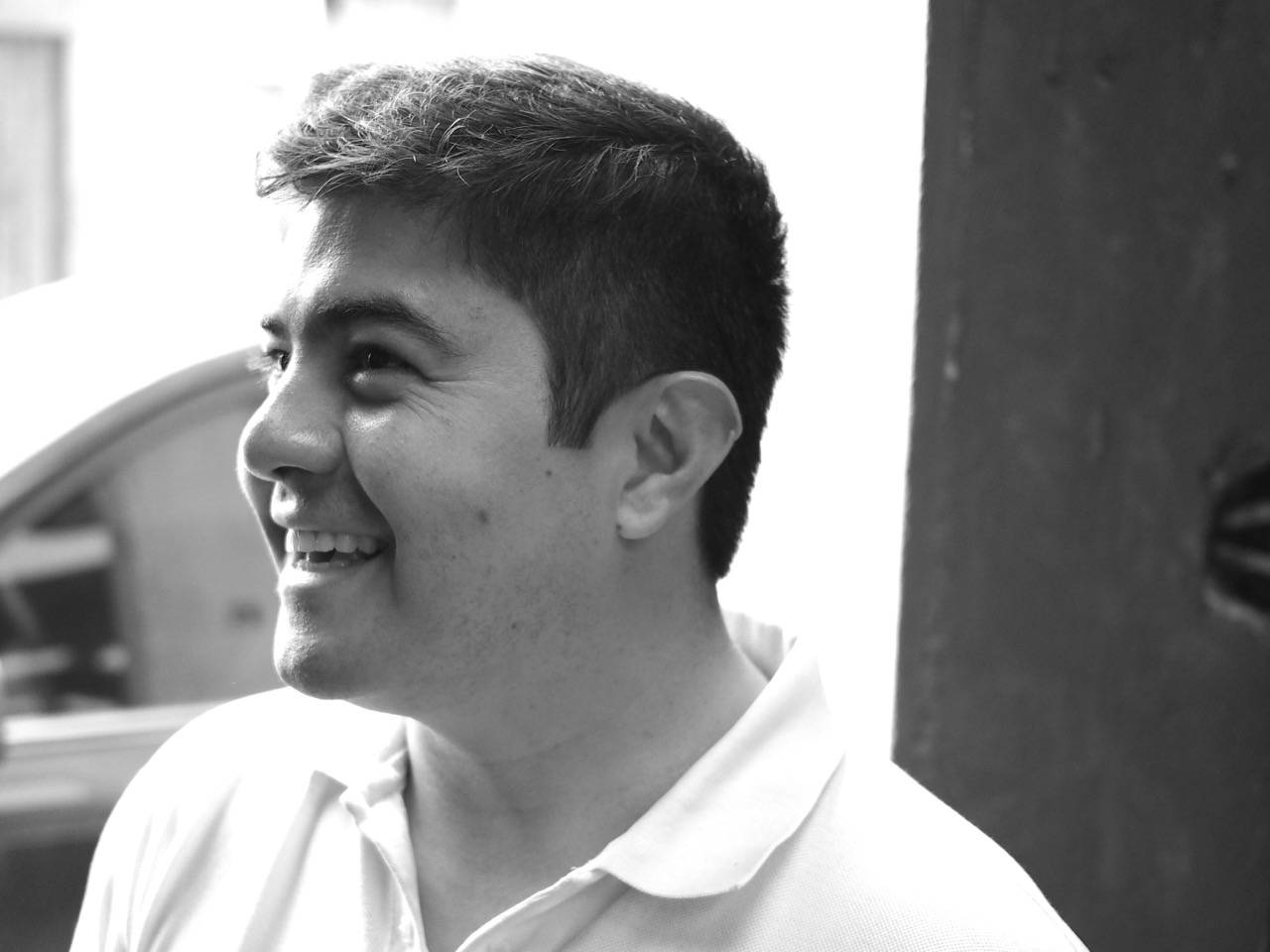 Michicoy, Huehuetenango, Guatemala
We roast Monday, Wednesday and Friday, and dispatch 1 business day after roasting. We use Xpress To You overnight service for Metro Melbourne & Aus Post for Regional Victoria, Interstate & Overseas.
Fresh is, counter intuitively, too fresh sometimes. Coffee settles as it releases gas from the roasting process - as such the best time to drink is between 5-25 days after roast.
Read through our recipes for brewing at home, including Espresso, AeroPress, Pour Over & Plunger.