CAFE TAKESI, BOLIVIA
THE TRILOGY
Catuai, Geisha, Typica
LIGHT ROAST | FILTER BREWING
ONLINE
We'll now be able to release more Geisha & the Takesi Trilogy
Sale will be online 12pm, 9th Aug
Limit of 4 bags of Geisha & 2 Trilogy sets, per customer
IN SHOP
A smaller amount of the Geisha & Trilogy pack will be in shop at Seven Seeds Carlton & Brother Baba Budan on 10th Aug, 10am.
We won't be brewing Geisha on the 12th Aug, but will announce when this will begin.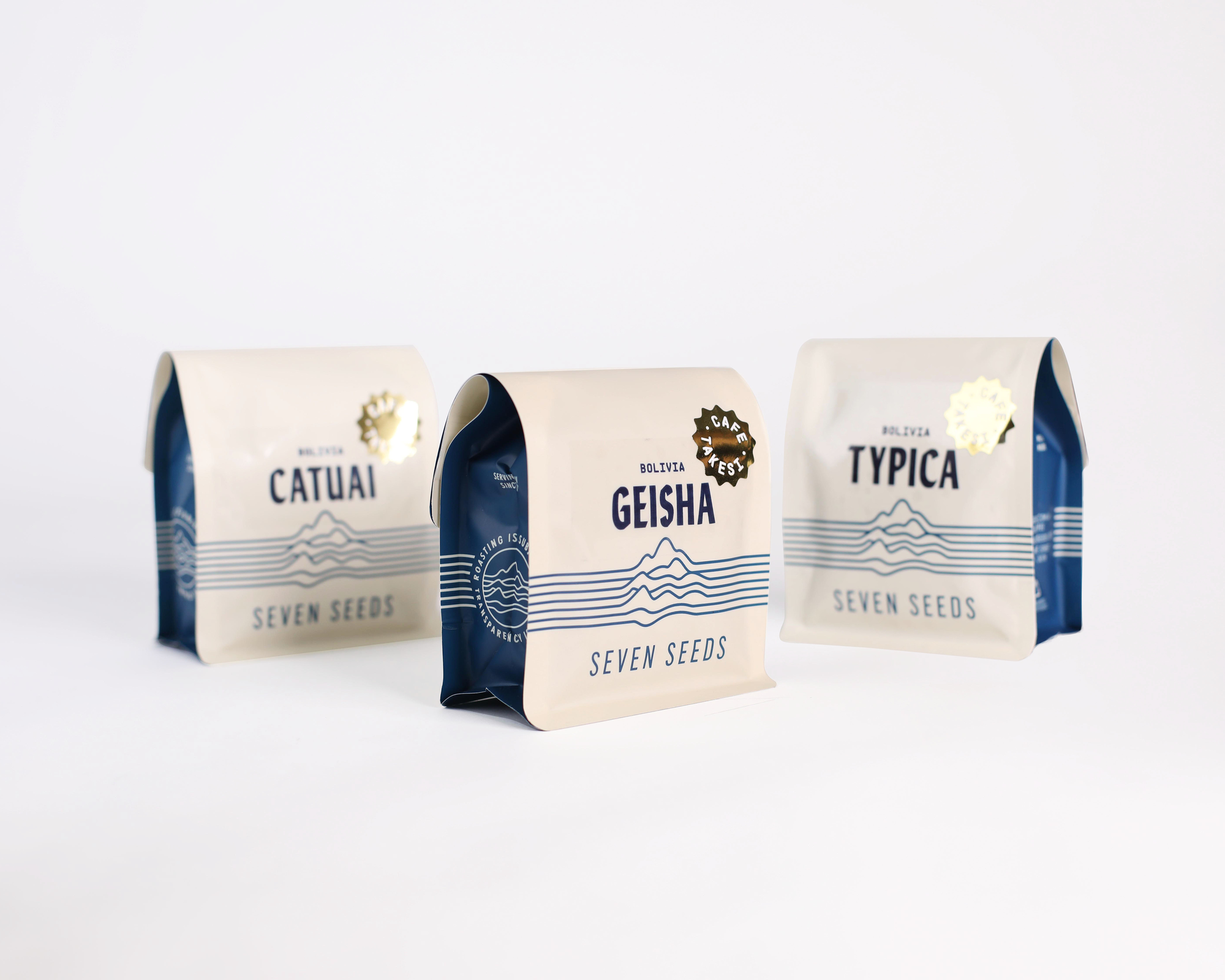 Sweet & Juicy | Mango, Cherry Cola, Raspberry Jelly
Delicate, Complex & Sparkling | Apricot Jam, Tropical Fruit, Jasmine Flower
Syrupy & Sweet | Cherry, Crème Brûlée, Plum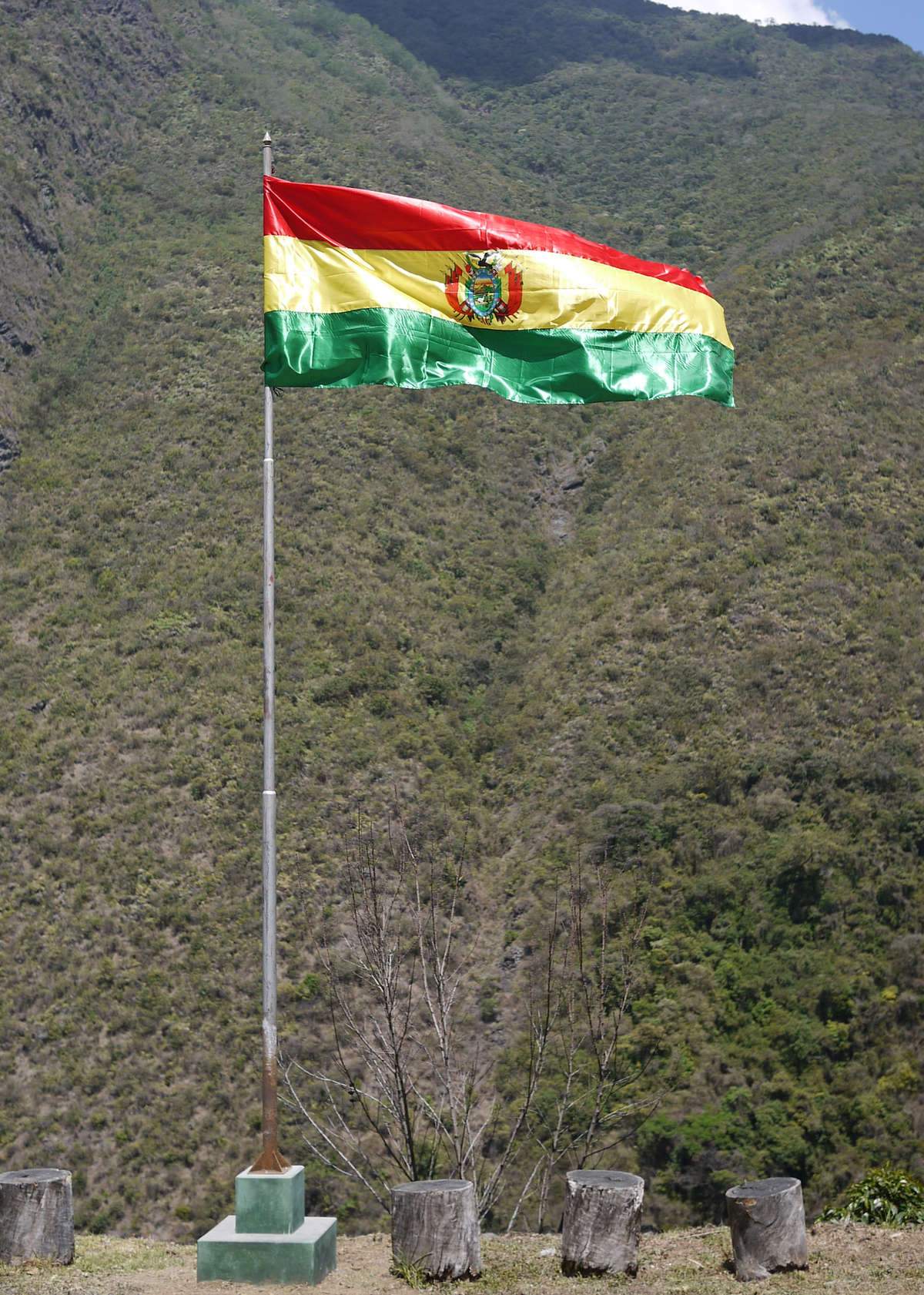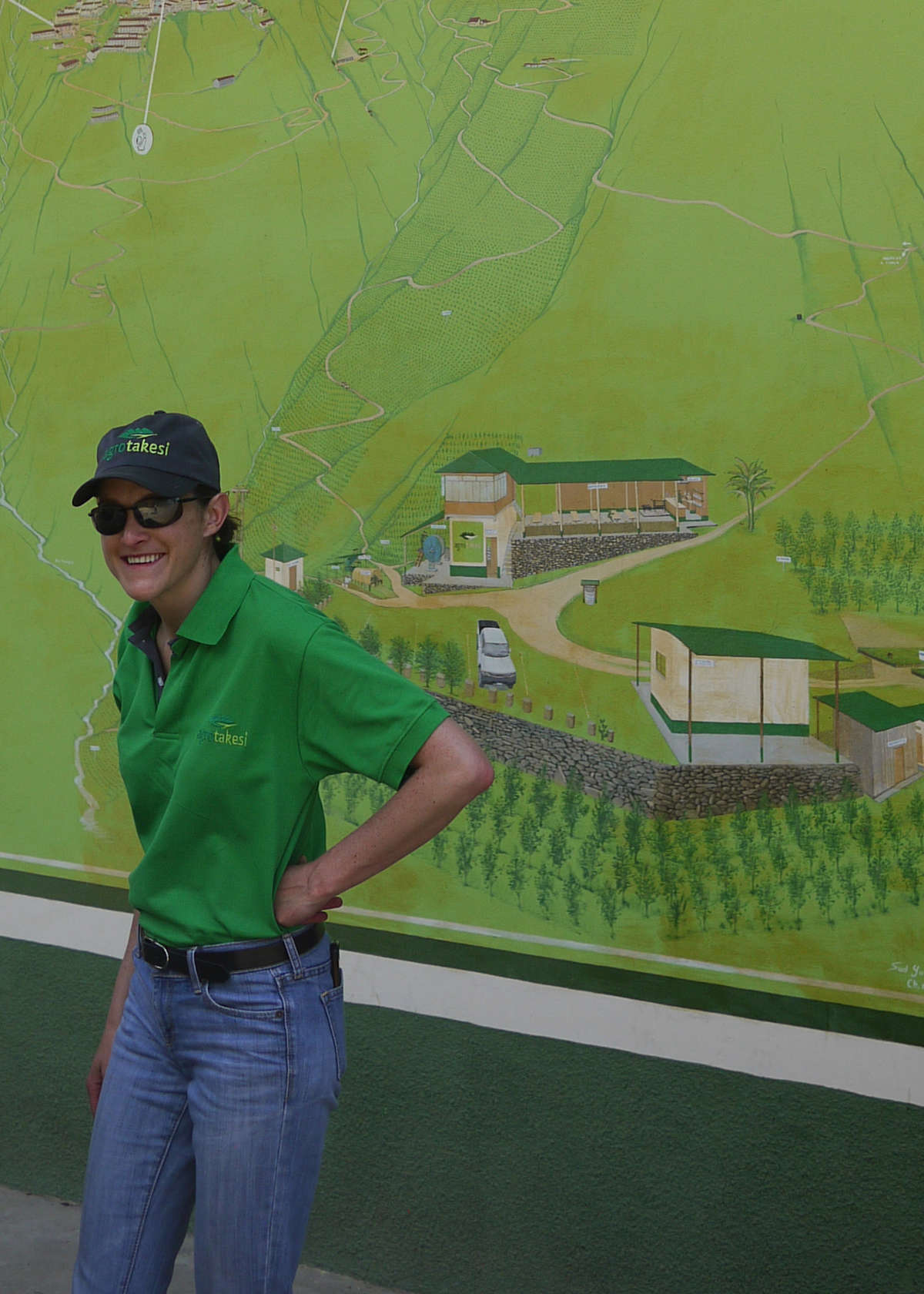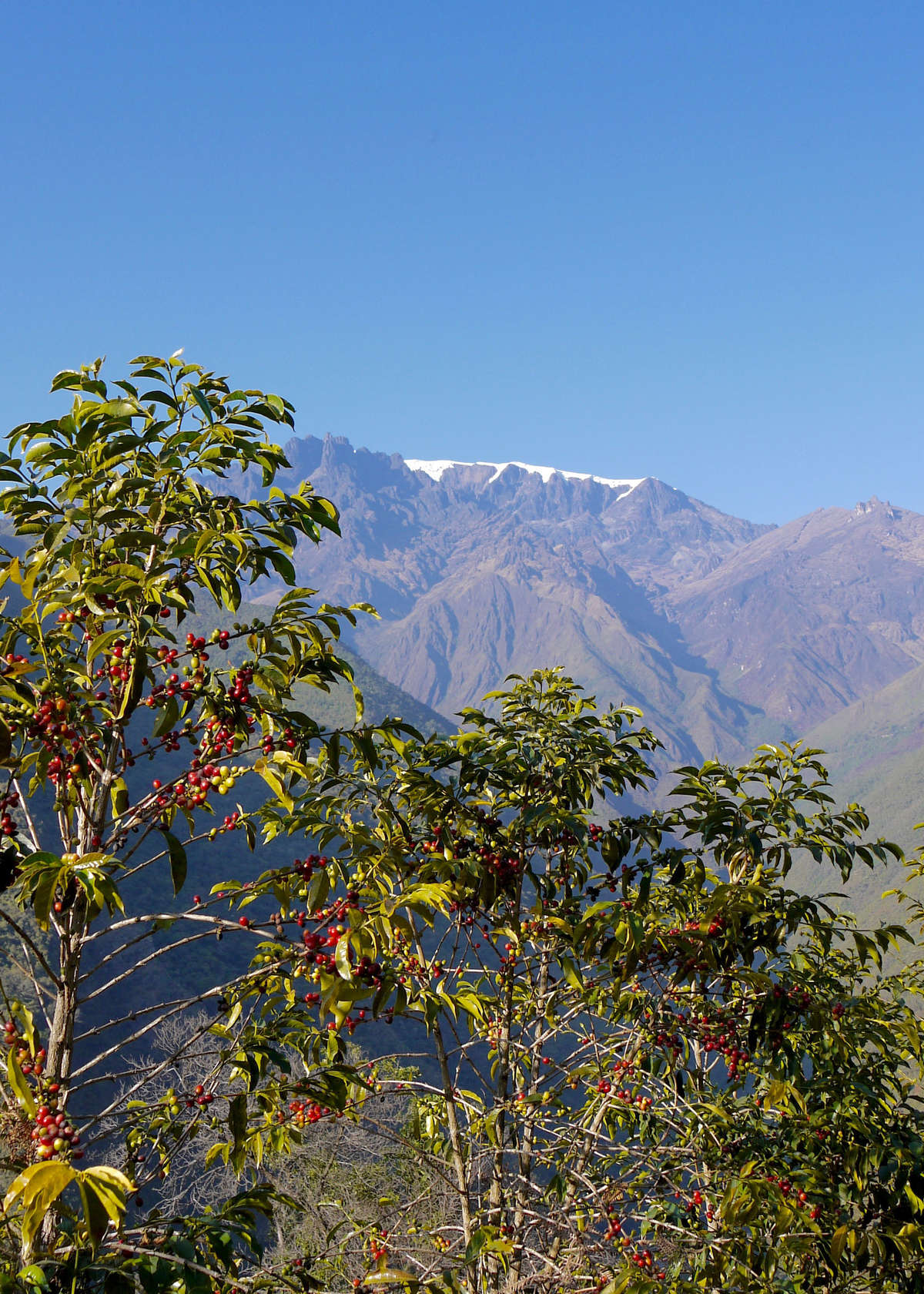 FROM THE PRODUCER
"Relax and enjoy this wonderful trilogy of our coffee. AgroTakesi is considered to be the highest grown coffee in the world. The high altitude in our farm limits our production but provides an unparalleled and unique flavour to our coffee.

Takesi is sold only to 5 roasters in the world including Seven Seeds in Australia. We have started to export to Seven Seeds 6 years ago and have forged an excellent commercial relationship. We share the same passion and are very happy and proud to be represented by a wonderful team that tell our magical story to the Australian market."

Marianna Iturradle


Read More
Considered the highest grown in the world, AgroTakesi is located on the steep slopes of the Royal Mountain ranges of the Andes at an altitude of 1900 to 3200 masl, and spread over 2,500 hectares of land. This year we're celebrating our 6th year of direct trade with Takesi, one of five roasters in the world to hold this relationship - something we savour and feel incredibly privileged to have.
Origin - AgroTakesi, Yanachachi, Sud Yungas, Bolivia
Producer - Mariana and Don Carlos Iturradle
Varieties - Catuai, Geisha & Typica
Process - Fully Washed
Altitude - 1,900-3,000 masl
Partners - Direct purchase, AgroTakesi
Quality Scores - 87.5 / 90 / 87.5
History - 6th year of purchasing
Lot Size - 60kg each
Harvest - Dec-Jan 20/21