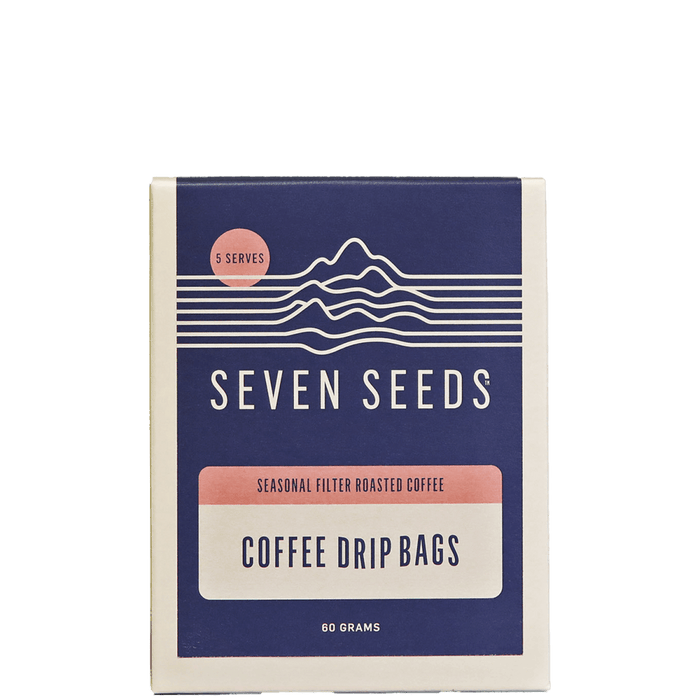 Coffee Drip Bags
Original price
$15.00
-
Original price
$15.00
Campers, travellers and lovers of convenience, our Filter Coffee Drip Bags will be your new bestie. Enjoy a banging cup of filter coffee anywhere and everywhere with no mess and no fuss.
Each drip coffee bag is individually wrapped, with brewing instructions printed on the back. We've packed five sachets into the neat little box, compact enough to drop into a backpack, bumbag or even a Christmas stocking.
As the old saying goes, our drip coffee bags make brewing up a cup of clean, sweet, light-roasted coffee as easy as 1, 2, 3! All you need is hot water and your favourite mug.
Our current Coffee Drip Bags contain a single-origin coffee called Matambo, Colombia. Take a peek at the Transparency Report to read all of the deets.