SEVEN SEEDS WHOLESALE COFFEE SUPPLY
Join us in creating and sharing great coffee experiences.
---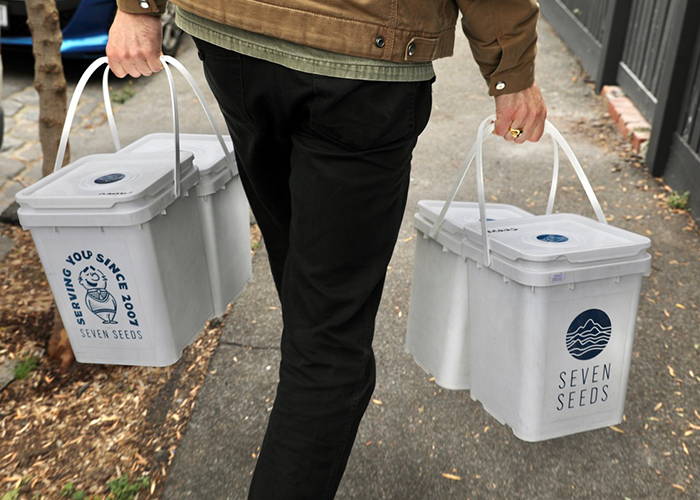 Seven Seeds is a culture open to everyone and our knowledge sharing of best practices and brewing education is an unlimited resource that your business can tap into.
For us, it goes beyond simply supplying outstanding coffee the Melbourne coffee scene has enjoyed for over sixteen years. It's about creating and sharing great coffee experiences within our community.
If you believe in the future of coffee, we'd love to work with you. Fill in our Enquiry Form to start a conversation, or read on to find out more about Seven Seeds and our values.
---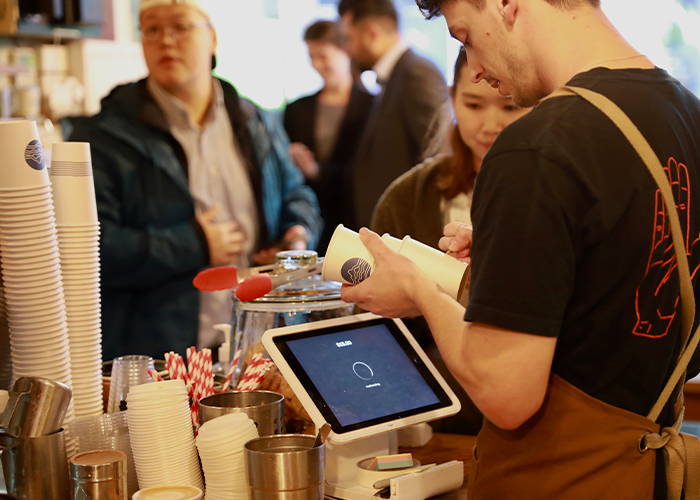 Sourcing, Roasting and Supply
We're here to set a benchmark for the industry by supplying sustainably sourced coffee across Melbourne, wider Australia and beyond. Our coffee is sourced most directly and profitably for the producers we work with, in full transparency along the entire supply chain, coupled with unlimited knowledge that is valuable to our customers.
We believe in honest coffee.
---
Bridget Amor and Mark Dundon blazed a trail for coffee wholesalers, initially launching Seven Seeds Coffee Roasters in 2007 to supply transparently sourced and roasted coffee beans to their Melbourne CBD cafe Brother Baba Budan. Having established pioneering coffee businesses since 2001, the creation of Seven Seeds encapsulated Mark and Bridget's ideals of what coffee should be - exceptional and honest in a culture open to everyone.
Seven Seeds Coffee Roasters has been recognised internationally at the forefront of cutting-edge coffee culture.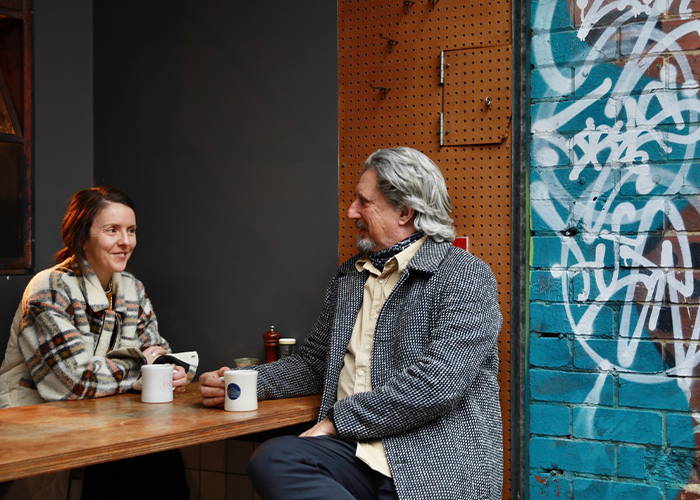 ---
Producer Relationships and the Future of Coffee
The backbone of Seven Seeds is the long-term relationships we build, based on a mutual understanding of quality and transprency. We pride ourselves on paying producers well above the cost of production so that we are investing in the future of coffee.
2018 marked a statement of intent for us; aiming to ensure the people growing exceptional coffee today are still doing so in decades to come. It is a statement that exposes the traceability that coffee producers deserve and that discerning coffee drinkers demand as the new norm.
We publish the price we pay directly to producers. It's called Farmgate and we are proud to publish this for our single origins and blends.
---
Exceptional quality starts with the producer. We seek and nurture long-term relationships with producers and origin partners who share our quality standard and strive for the future of coffee.
Our daily ritual of assessment and refinement honours the producers' skill when we transform their coffee from green to roasted.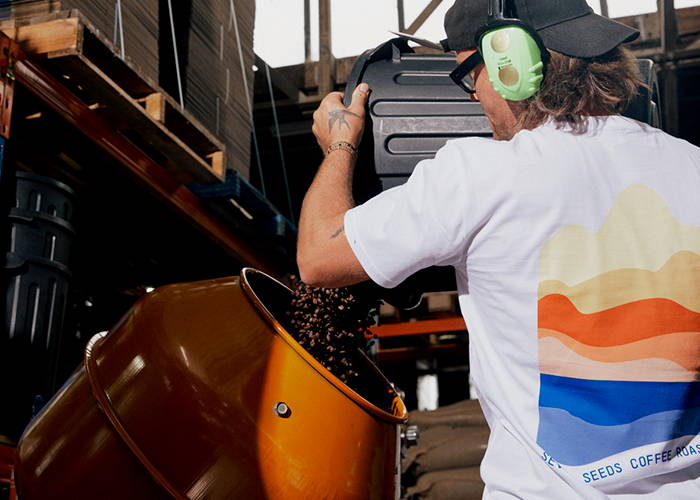 ---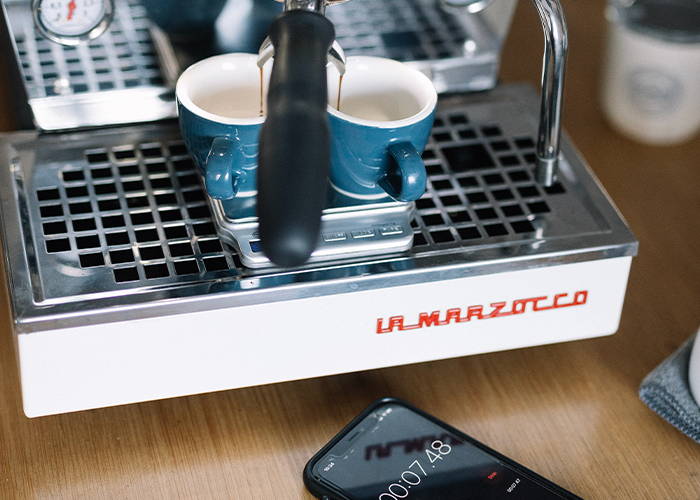 We are hospitality professionals, with decades of experience and three venues of our own, and we're here to help you make great coffee.
The Seven Seeds team will guide you with best practices and workflows for coffee brewing in your business.


SUPPORTING YOU BEYOND COFFEE SUPPLY

Our training and education sessions are designed to keep your team consistently brewing high-quality coffee year-round.

Optimised recipe management keeps costs in-line with quality management

Access to advanced ongoing education

Full transparency reports with every coffee release.

Technical support and troubleshooting