We design our seasonal house espresso blend to present a sweet and delicate, sometimes floral and always clean extraction. We source coffees to meet the intent to highlight good acidity, clarity and sweetness. Delicious served black and paired with milk.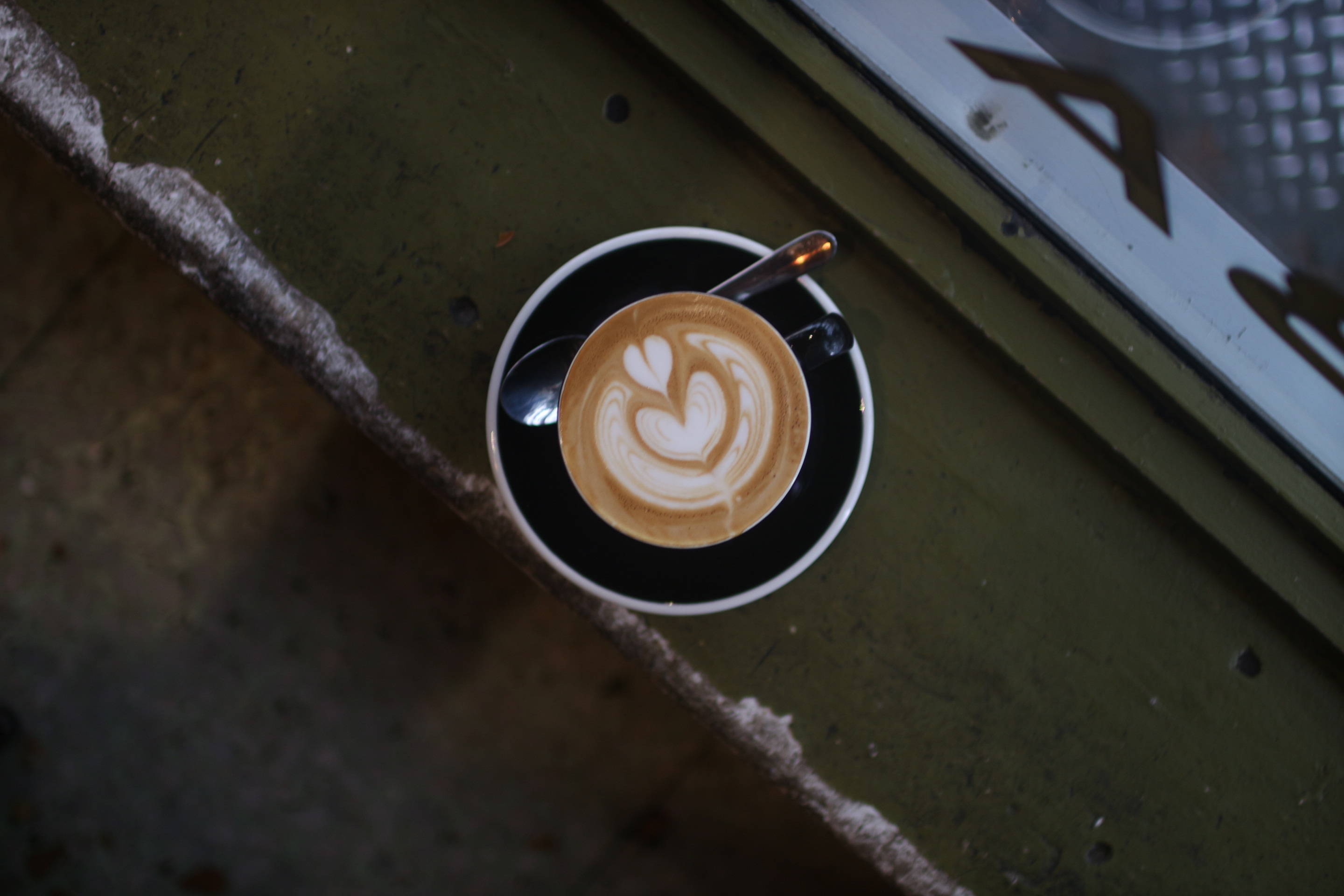 33% Mustefa Abalulesa, Ethiopia
66% Guayabales, Guatemala
We roast Monday, Wednesday and Friday, and dispatch 1 business day after roasting. We use Xpress To You overnight service for Metro Melbourne & Aus Post for Regional Victoria, Interstate & Overseas.
Fresh is, counter intuitively, too fresh sometimes. Coffee settles as it releases gas from the roasting process - as such the best time to drink is between 5-25 days after roast.
Read through our recipes for brewing at home, including Espresso, AeroPress, Pour Over & Plunger.