MOTHERS DAY 2022 - THE ULTIMATE SEVEN SEEDS GIFT GUIDE
Treat Mum, Shop Local, Support Sustainability.
---
FOR THE MUM WHO CAN NEVER HAVE TOO MUCH COFFEE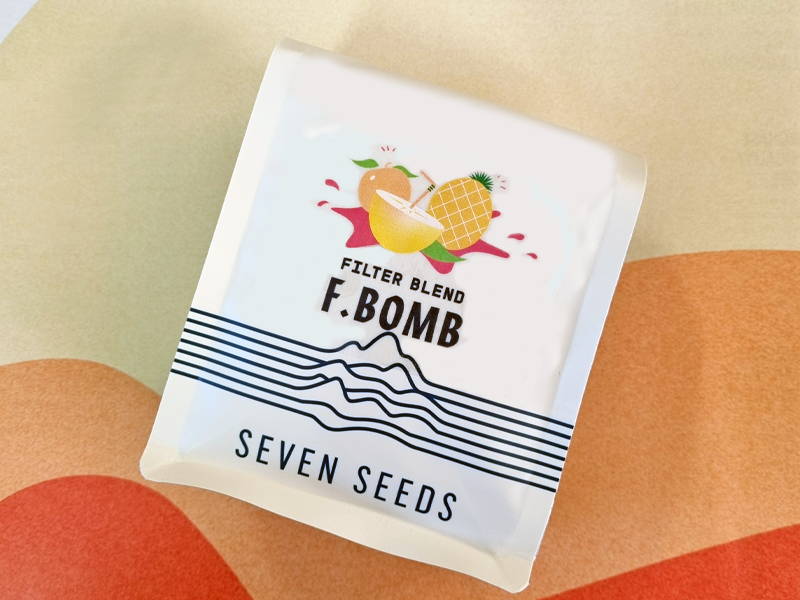 FOR THE MUM WHO DRINKS FILTER BREW, BLACK STRAIGHT FROM THE BATCH BREWER
TRY SOMETHING FRESH, FRUITY AND FUNKY
The next best thing to a tropical holiday, our fresh new F. Bomb blend is punchy with pineapple, sweet peach and sparkling lemonade.
A 50/50 blend of a tropical Ethiopian and a smooth Honduran, the F.Bomb is juicy and sweet and so easy to drink freshly brewed.
SHOP F.BOMB AND FILTER BREW GEAR
FOR THE MUM WHO DRINKS ESPRESSO, AND ENJOYS A CUPPA WITH MILK
TRY SOMETHING DECADENT AND DESSERT-LIKE
Like a hug in a mug, the Fazenda IP from Brazil is warm and comforting. Sweet and balanced, with rich dried fruit notes and a creamy custard mouthfeel.
Pro Tip: Dairy-Free? The Fazenda IP blends beautifully with oat milk, creating a smooth, lingering, almost chocolate-y finish.
SHOP FAZENDA IP AND MEDIUM ROAST BREW GEAR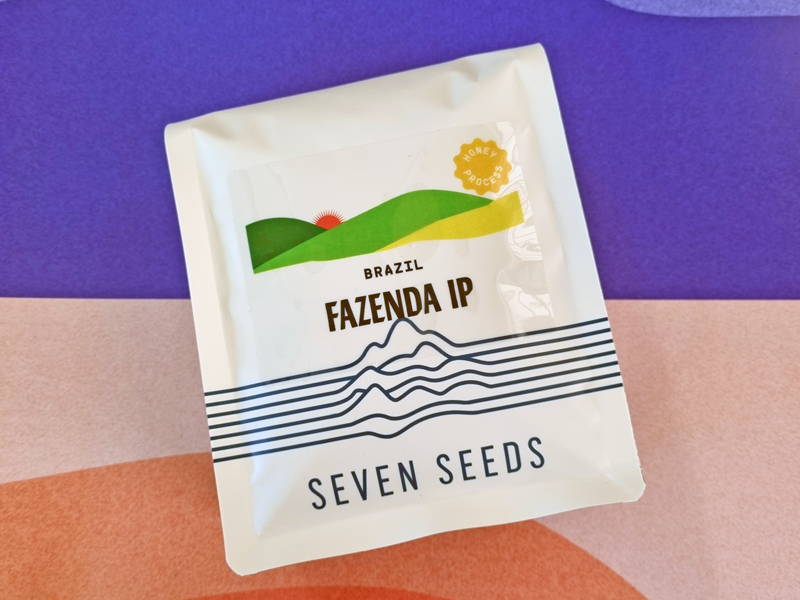 ---
FOR THE MUM WHO LOVES A SWEET TREAT AND A CUPPA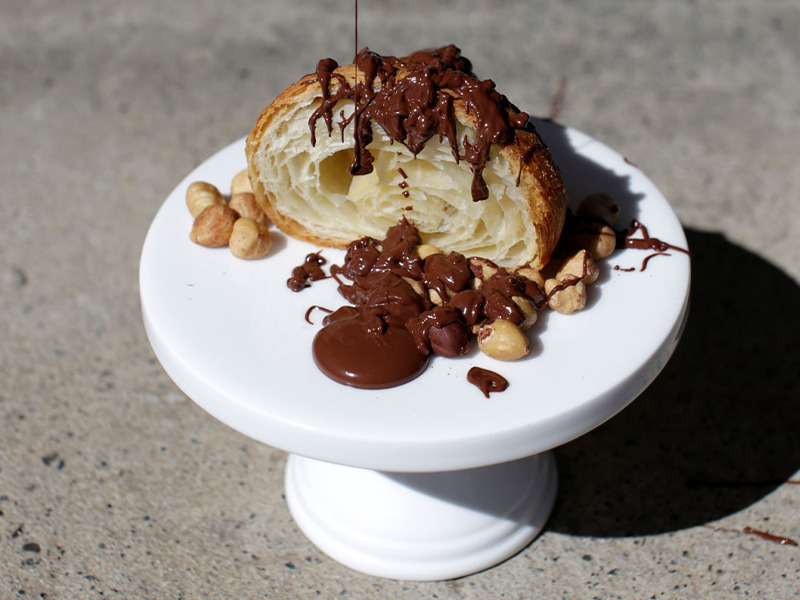 FOR THE MUM WHO DIGS THAT HAZELNUT SPREAD BUT DESERVES SOMETHING FANCIER!
BIRDSNAKE GIANDUJA CHOC-HAZELNUT SPREAD
Spread it on toast. Eat it straight from the jar with a spoon. It's Mum's Day; let her enjoy this luxe choc-hazelnut spread any way she prefers.
Birdsnake's Gianduja Spread is crafted from organic, sustainably sourced Ecuadorian cocoa, hazelnuts and raw sugar - no nasty oils.
SHOP GIANDUJA SPREAD AND OTHER BIRDSNAKE GOODIES
FOR THE MUM WHO PLANS HER DAY AROUND CUPS OF TEA
CHAI LATTE ON DEMAND, WITH FLY HIGH CHAI
Enjoying a chai latte has never been simpler. Fly High Chai concentrate has a high tea content & uses freshly ground spices, fresh ginger and panela sugar.
Just add 30mL of Fly High Chai to 150mL of milk and heat to enjoy a sweetly balanced chai latte, or enjoy chilled, served over ice.
SHOP FLY HIGH CHAI AND OTHER TEA TIME TREATS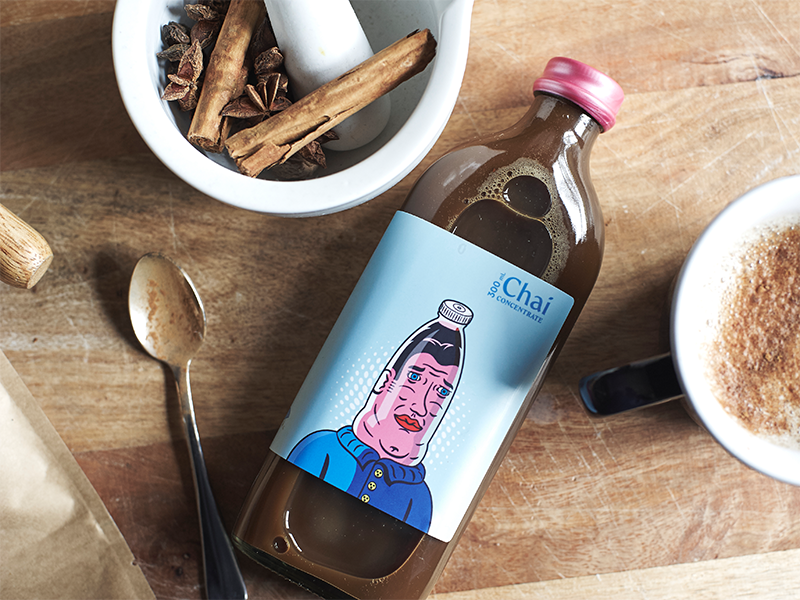 ---
FOR THE MELBOURNE MUM; THE FULL SEVEN SEEDS EXPERIENCE
FOR THE MUM WHO PREFERS A PAMPERING OVER A PRESSIE
MOTHERS DAY BRUNCH AT SEVEN SEEDS CARLTON
Treat Mum to breakfast at Seven Seeds Carlton, and enjoy the full dine-in experience with our coffee-savvy team.
SET MENU $35 PER HEAD
Choose from our menu:
Waffle Benny

Our Avo Toast

Chilli Scramble

Chai French Toast
Choose a hot beverage:
Seven Seeds Coffee

Tea

Hot Chocolate

Chai Latte
Choose a fresh juice:
A range of options will be available on the day
Dessert:
Present for Mum:
A surprise gift for Mum on the day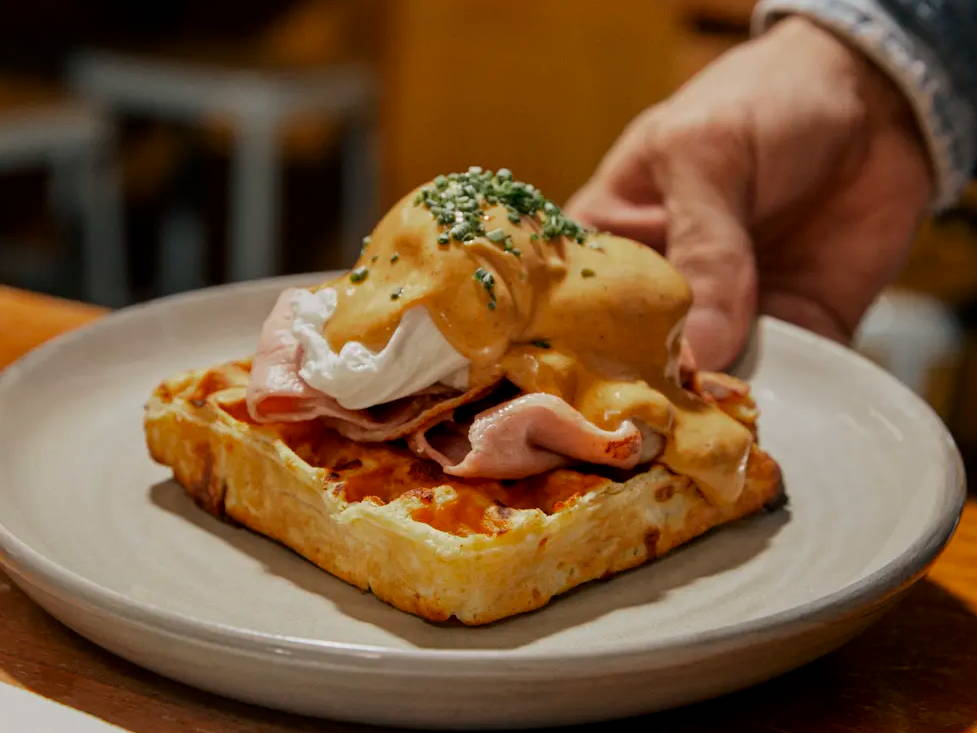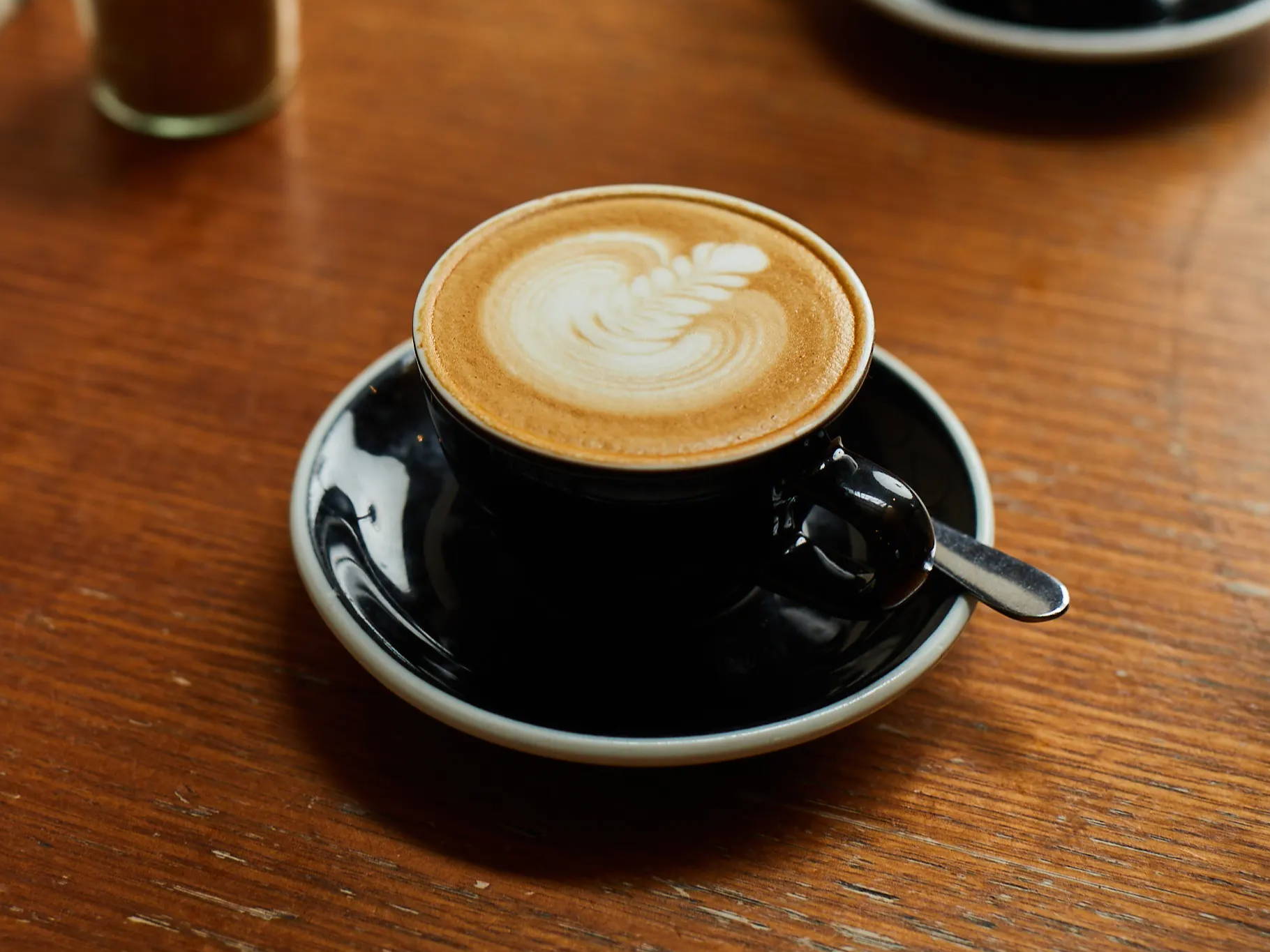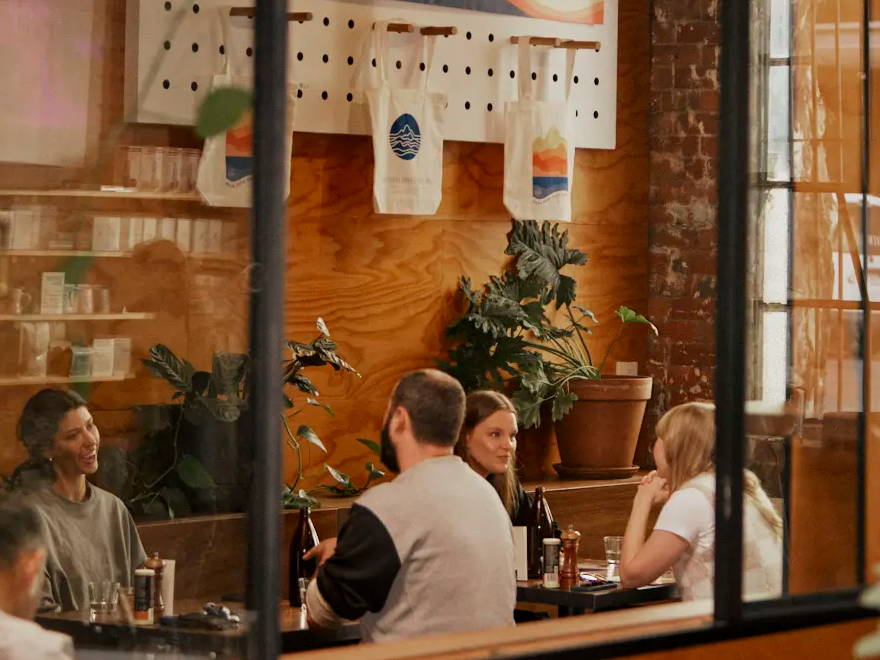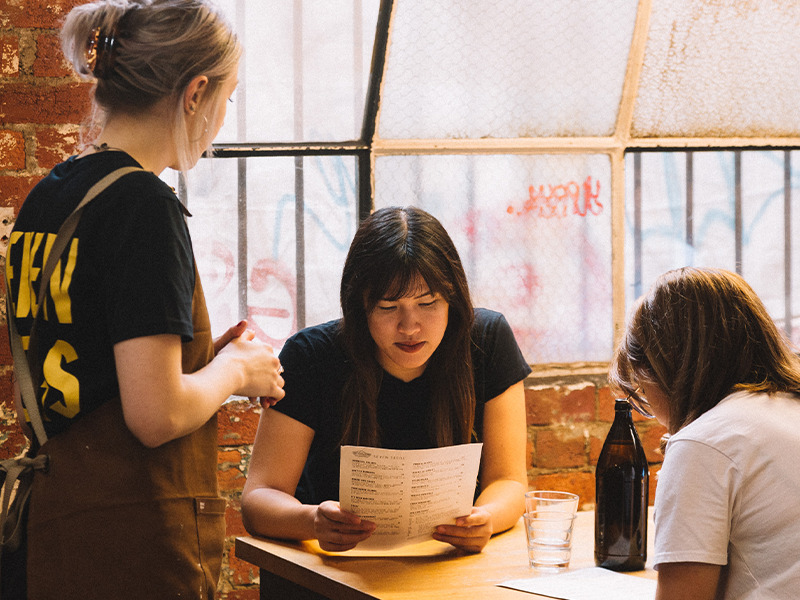 SESSIONS AND BOOKINGS
We will be running three sessions on Sunday May 8; 8:00AM, 9:30AM and 11:00AM.
NOW ONLY ONE SESSION REMAINING! 8:00AM, FILLING FAST!
Each session will run for 75 minutes with 40 bookable seats and 120 spots in total.
Bookings can be made by emailing the venue manager: scott@sevenseeds.com.au
Get in early so you don't miss out!