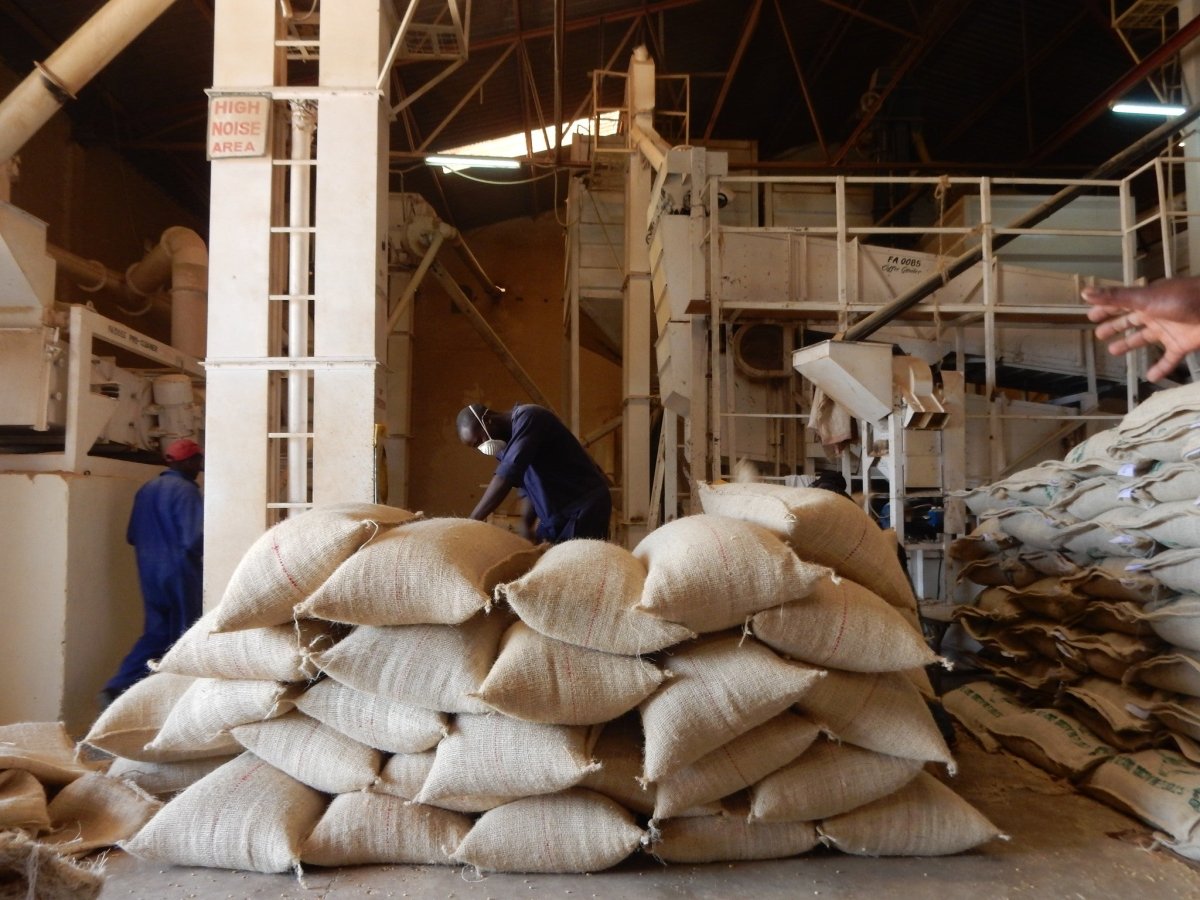 ON THE ROAD: KC VISITS KENYA
Coffee buyers flock to this region for the quality; always juicy, popping acidity and flavours of blackcurrant, green apple and cherry, making travelling to the other side of the world more than worth it.
Our trip started off with two days spent at Dormans - these guys are an institution that have been flying the flag for specialty coffee in Kenya for decades. They're known to test the most experienced cuppers, often staring down the barrel of tables full of coffee samples, with 30+ at a time, only to be eagerly replaced with another 30 samples as soon as you've finished.
After 2 days of intense lab evaluation, we jump in the car and head to the hills of Nyeri and Embu. It's here that you really get a feel for the place. Cool mornings that gradually heat up in the afternoon, the lush green regions are slowly drying out. Red dust fills your shoes and it's one of the many signs that the country is drying out.
Kenya is facing its worst drought in half a decade, they haven't seen rain since October and they don't expect rain for many more months. The coffee harvest is down with reports of around 30 - 50% because of the lack of rain, and coffee prices are up because of this, with some coffee co-ops and washing stations struggling to process their cherry.
The washing stations in Kenya irrigate water from the rivers to wash cherry pulp and skin off the beans. When the rivers are drying up, this makes this crucial process impossible. A lot of washing stations have had to get their farmers to travel many kilometres to other washing stations near flowing rivers. Yet, the coffee farmers, mill managers and coffee workers remain hopeful, and fortunately the quality of the coffee is up this year, which more than justifies the higher prices.