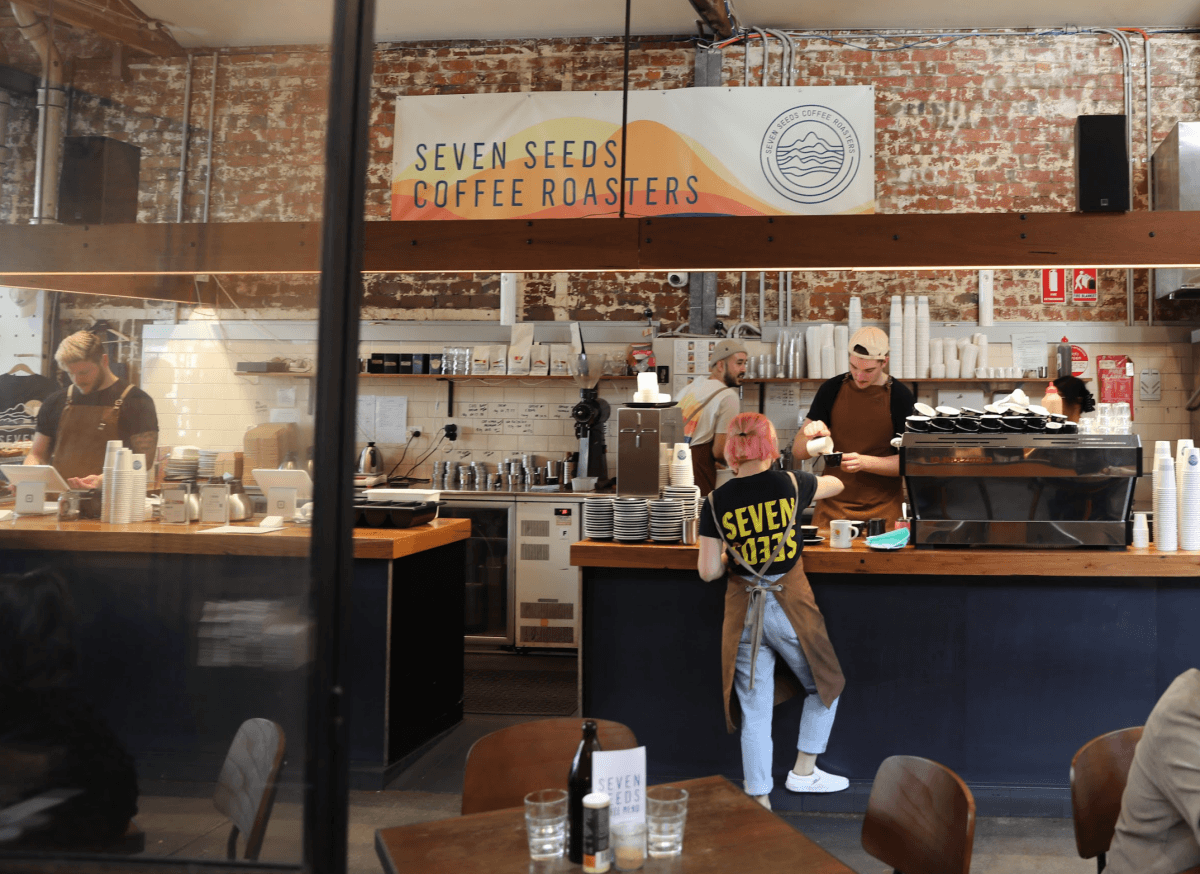 Public Holiday Hours - November 1
Seven Seeds Carlton and Brother Baba Budan will be open Tuesday, November 1, with updated trading hours.  We don't take bookings, so just come on in!
Seven Seeds Carlton has a couple of new additions to the dining menu, starting from Saturday. Pop in for brekky and enjoy our housemade Granola or our fresh Sweet Potato Fritters.
Seven Seeds Carlton - Open 8:00am to 3:00pm (kitchen closing at 2:00pm) Brother Baba Budan - Open 8:00am to 3:00pm 
Traveller - Closed
Roastery & HQ - Closed
Online orders, including subscriptions, will be dispatched Wednesday, November 2.