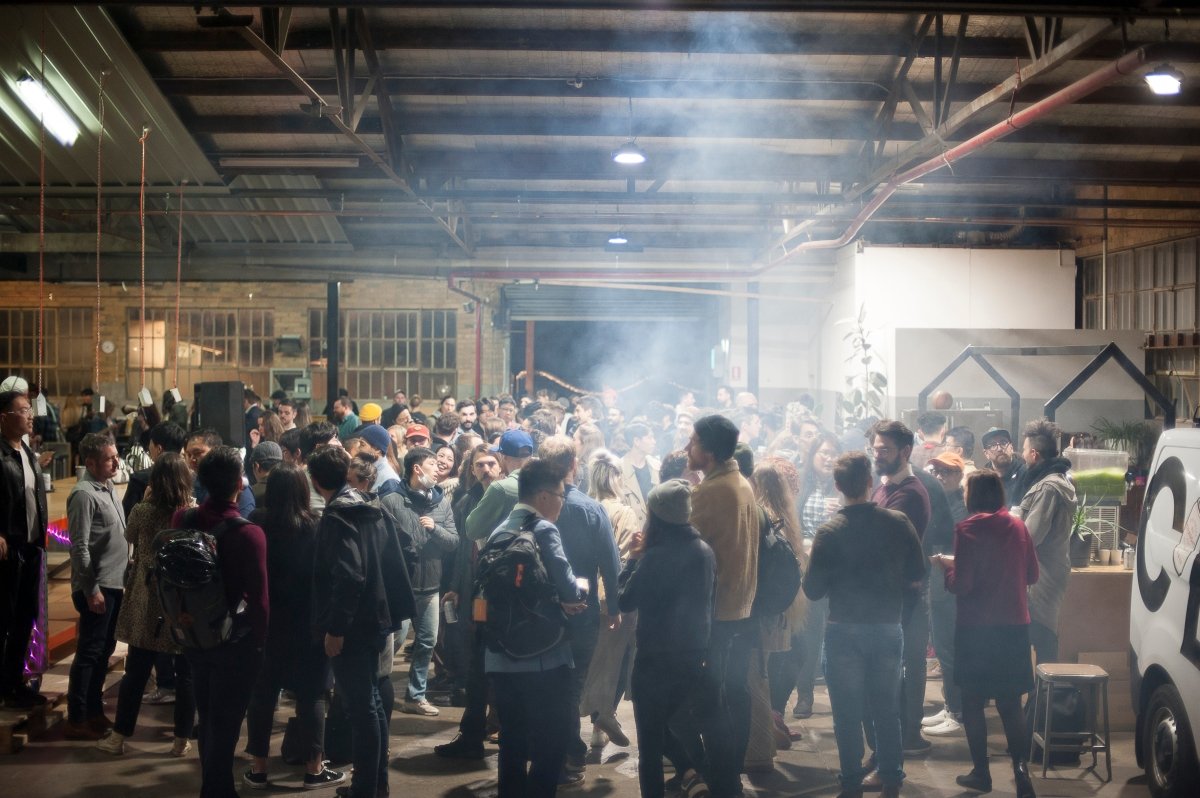 2018: an aeropress odyessy
Too much fun was had at the Australian AeroPress Championship, and we have photo evidence to prove it. Some of our fav pictures are below, or you can click on the link for a whole google drive worth.
We saw a miraculous progression through the wildcard rounds from Isabella Willis, to overall winner. From near Wagga Wagga, Isabella drove down to sunny Fairfield, via Seven Seeds Carlton, by mistake. 
We hosted the event with the support of some stellar sponsors - La Marzoco & Modbar, Caravela Coffee, Paramount House Hotel, Coffee Tools & Moule Print. 
The wildcard ballot promoted gender diversity among competitors, and we're proud that we could facilitate this. 
Sangin Park (3rd), Isabella Willis (1st), David Sharp (2nd)