SEVEN SEEDS FY 22-23 IMPACT REPORT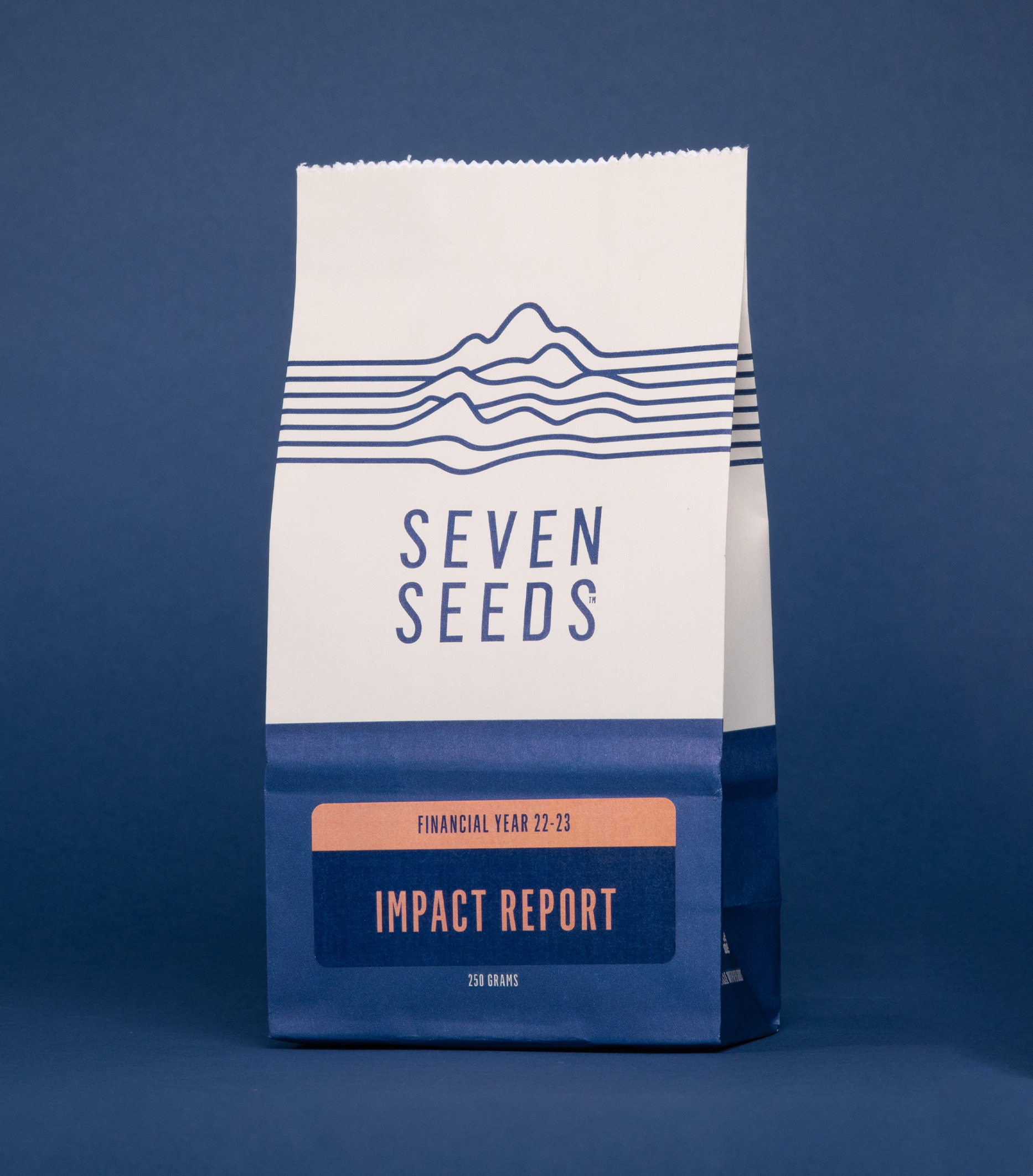 Welcome to our third Impact Report.
Our annual Impact Report provides an opportunity for us to reflect on our progress and thank the customers, staff, suppliers and clients who are at the heart of our existence and growth.
In this report, we will delve into our sustainable sourcing initiatives, social endeavours and environmental conservation efforts.
We will also provide insights into the collaborations and partnerships that have helped us create a meaningful and lasting impact.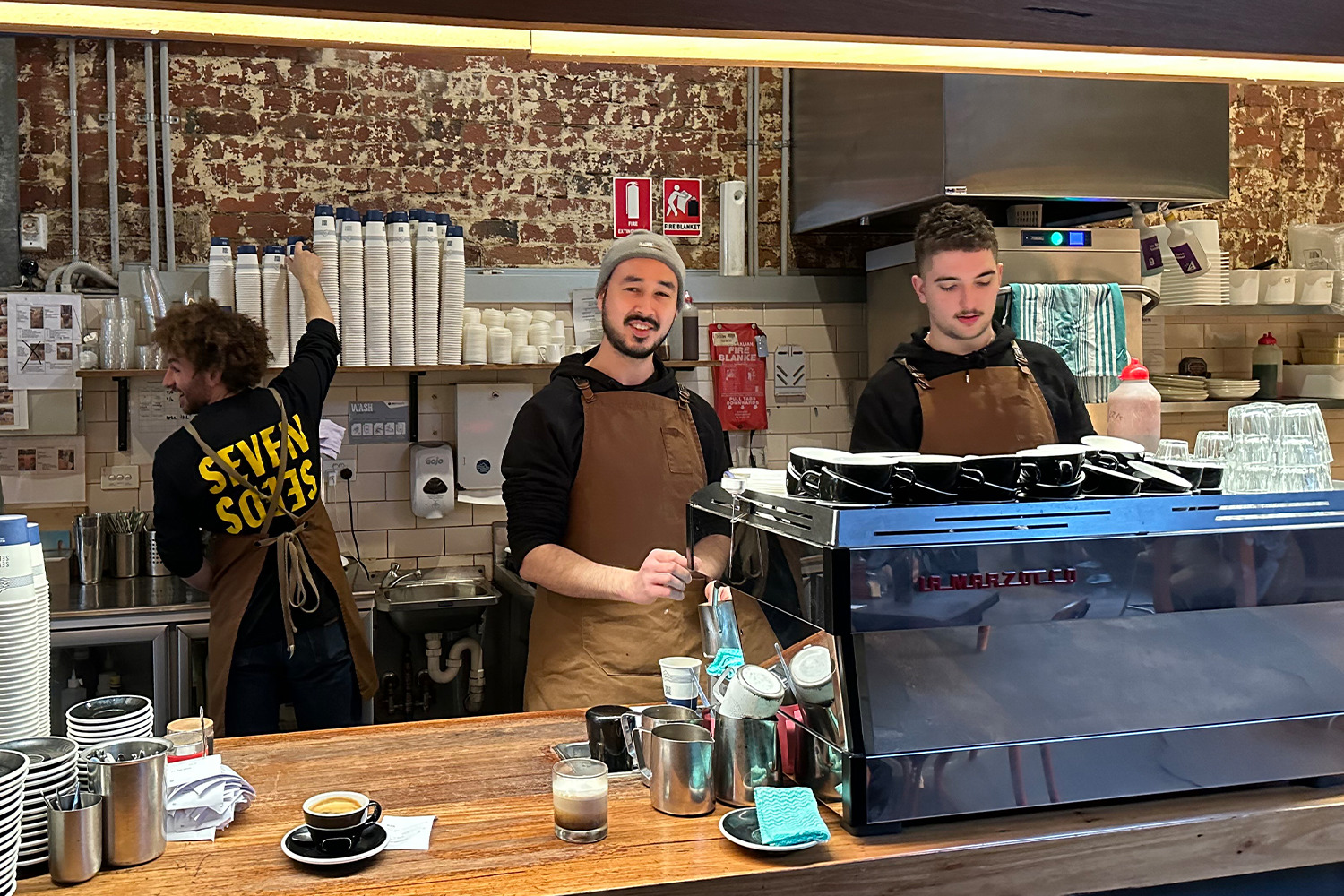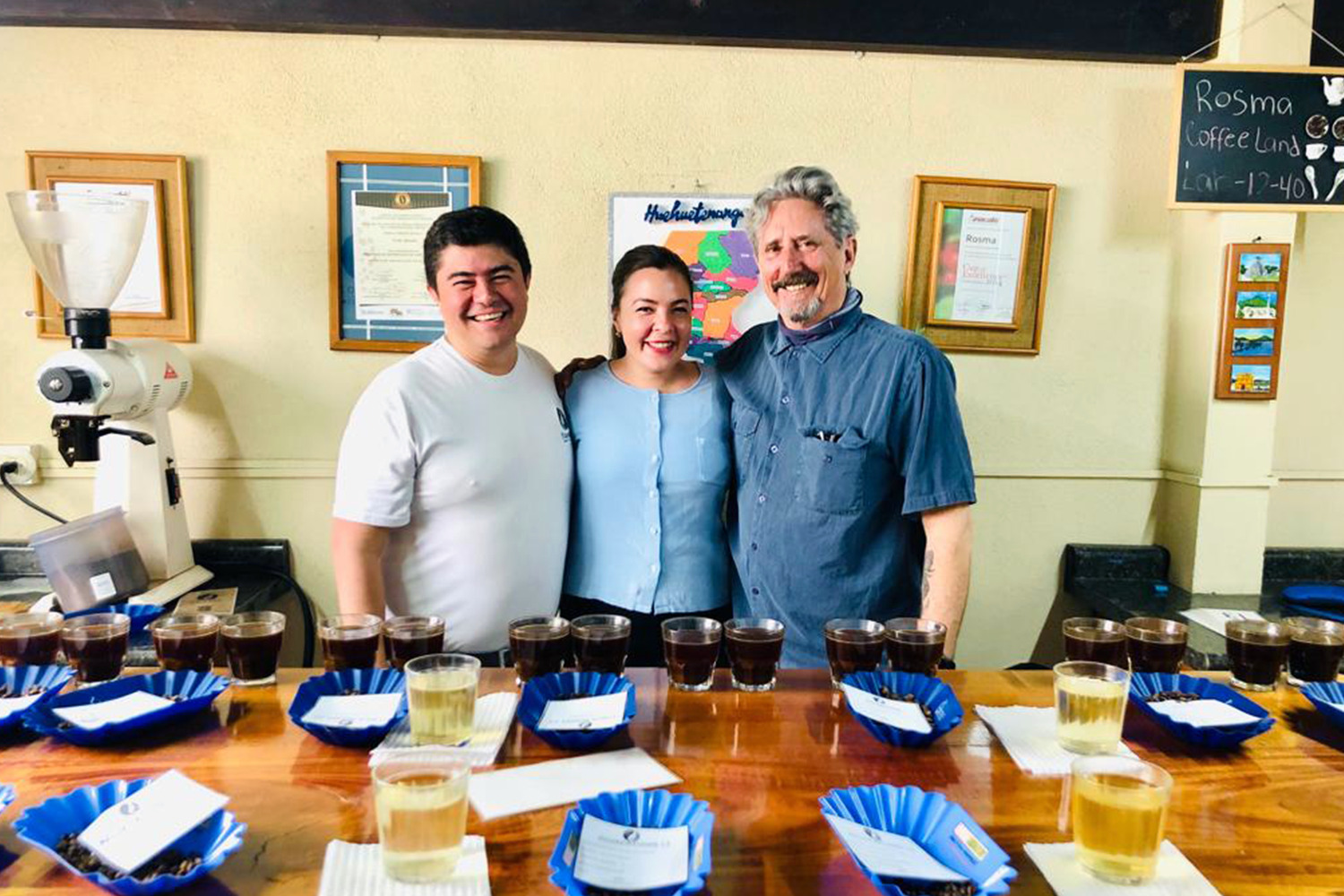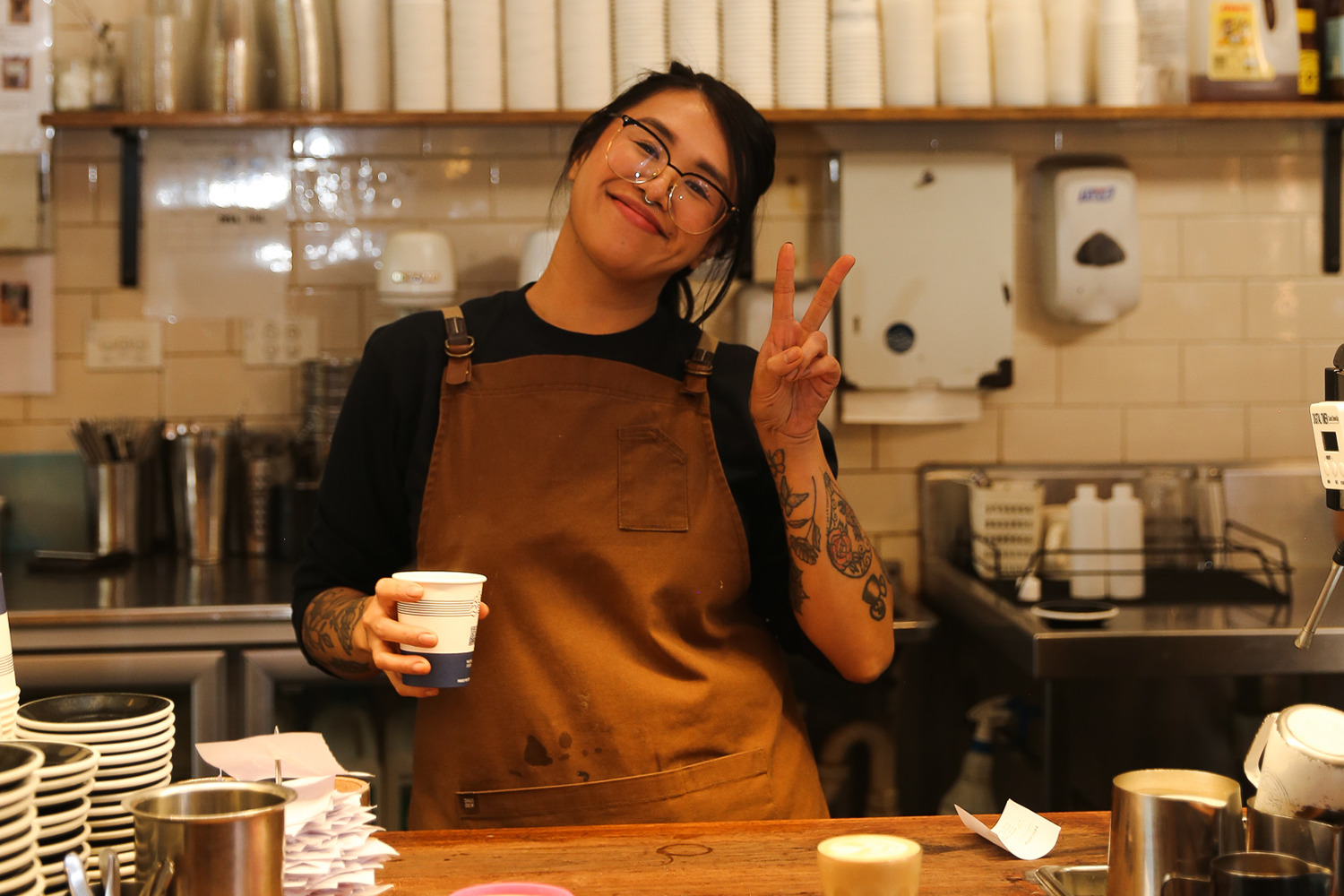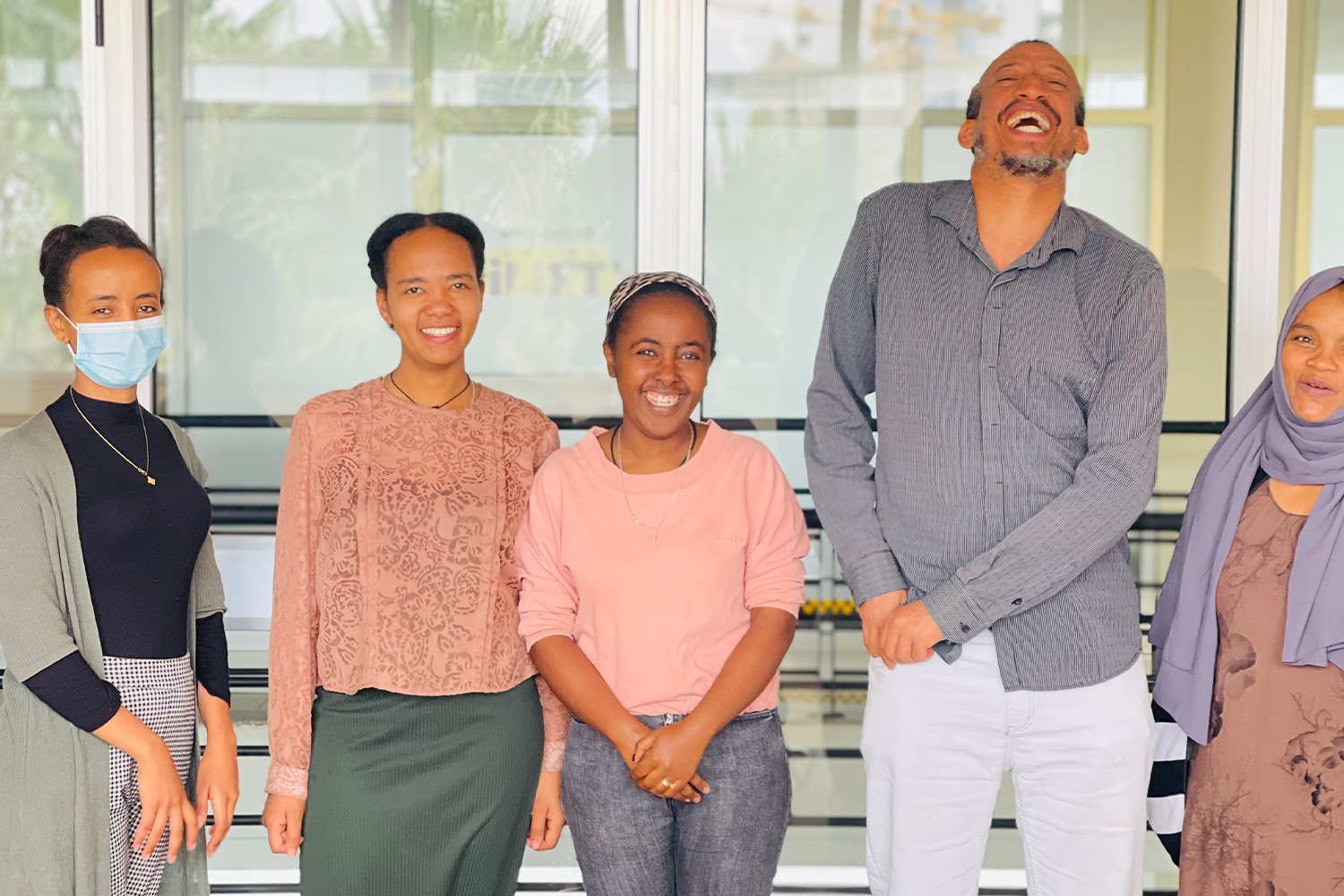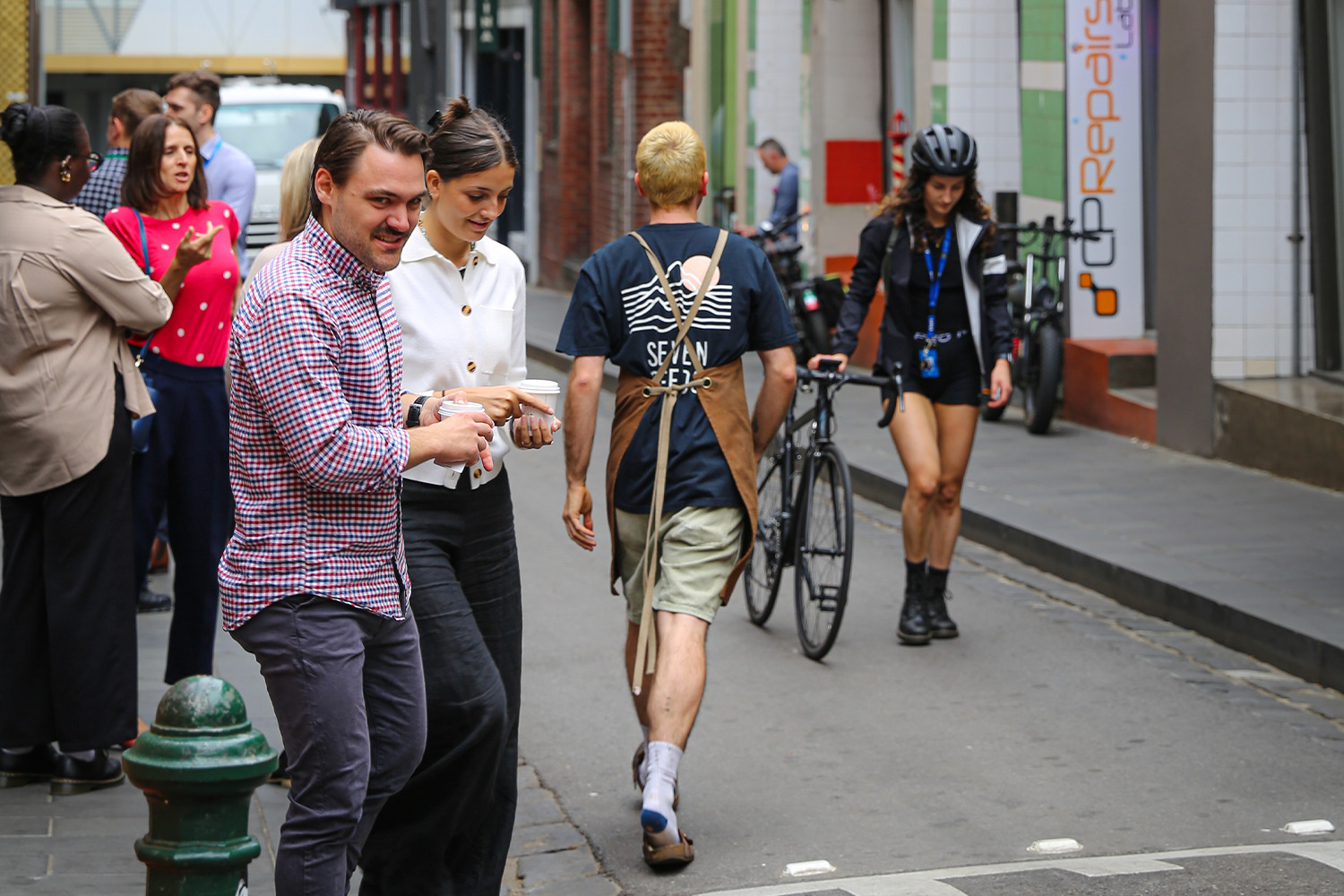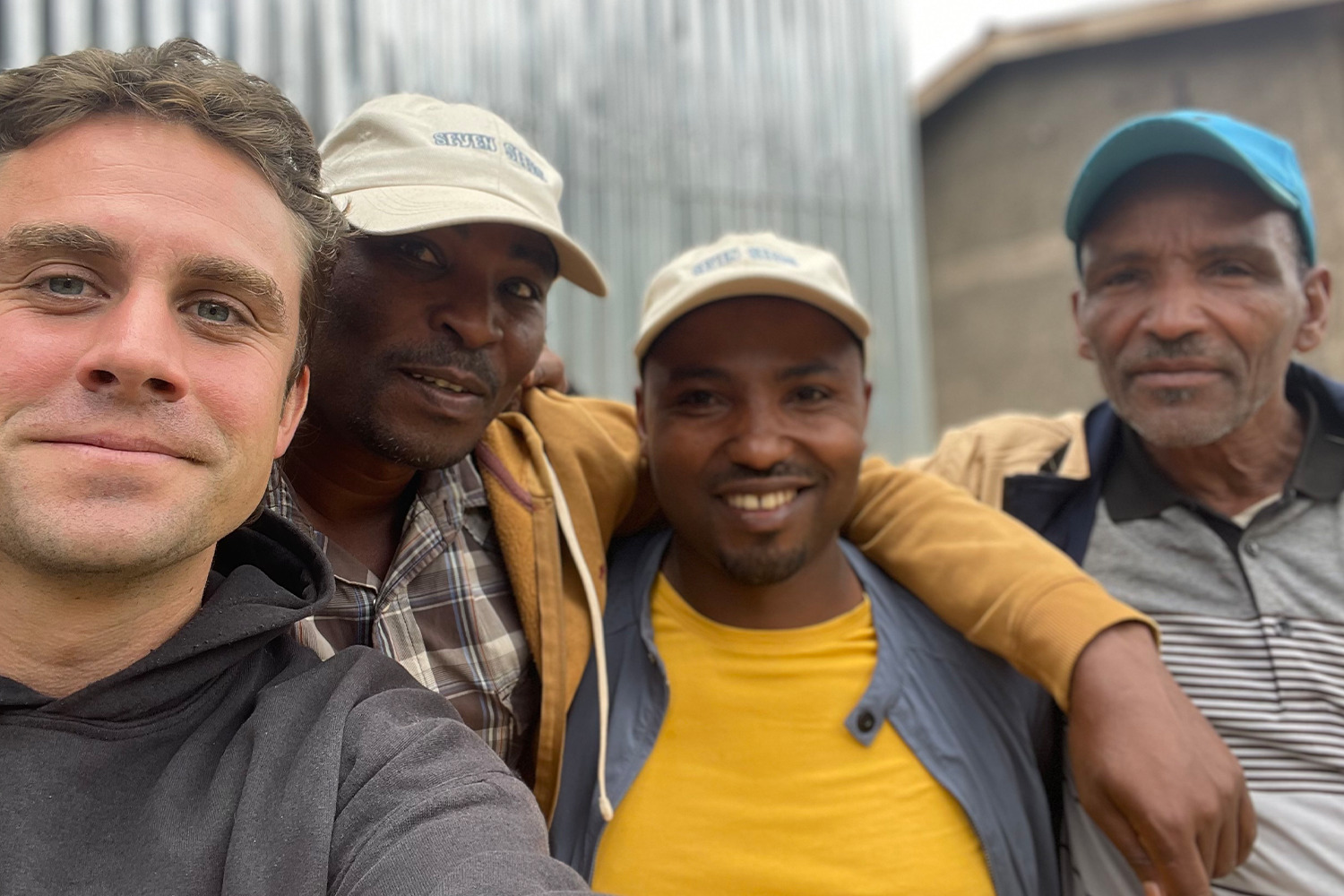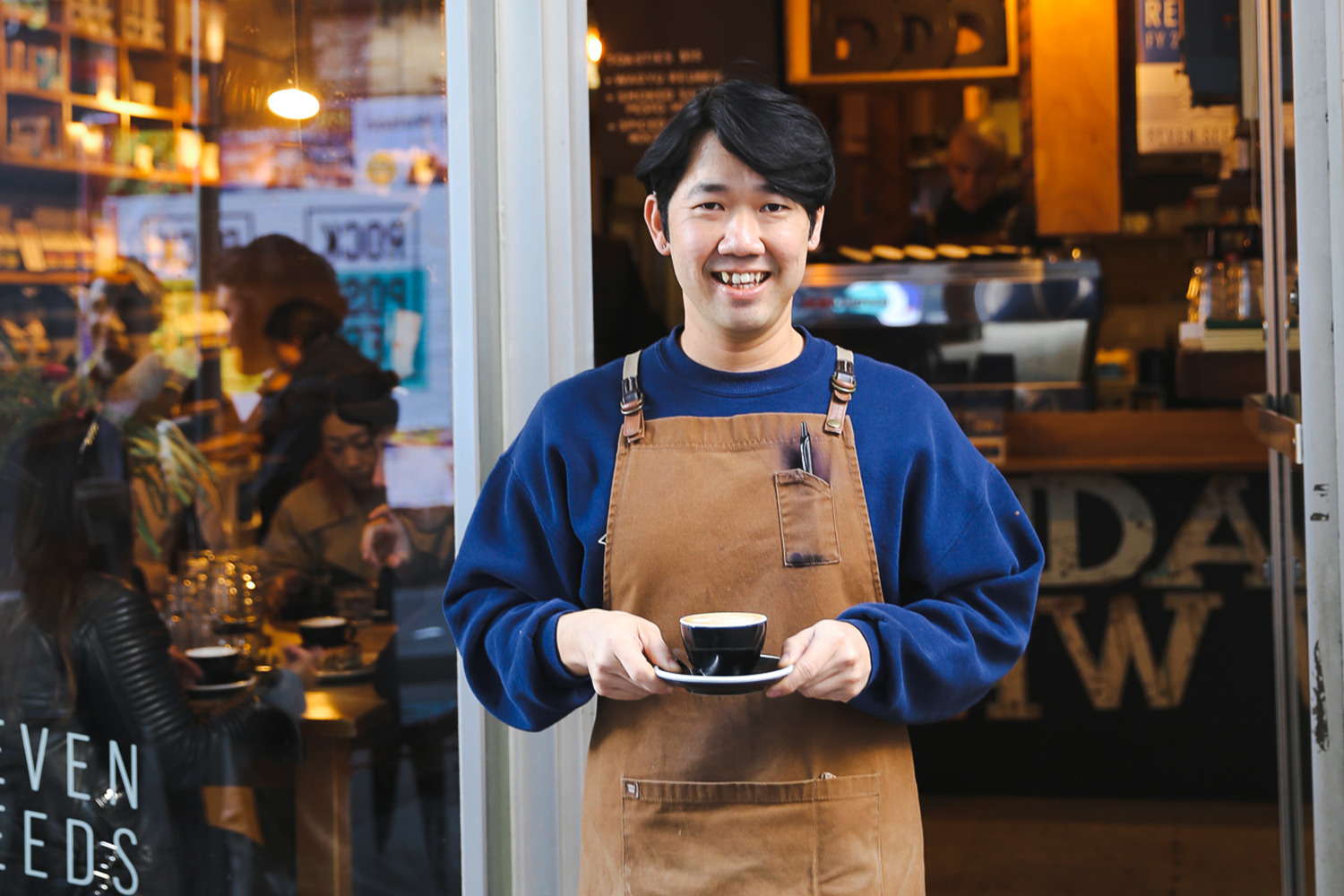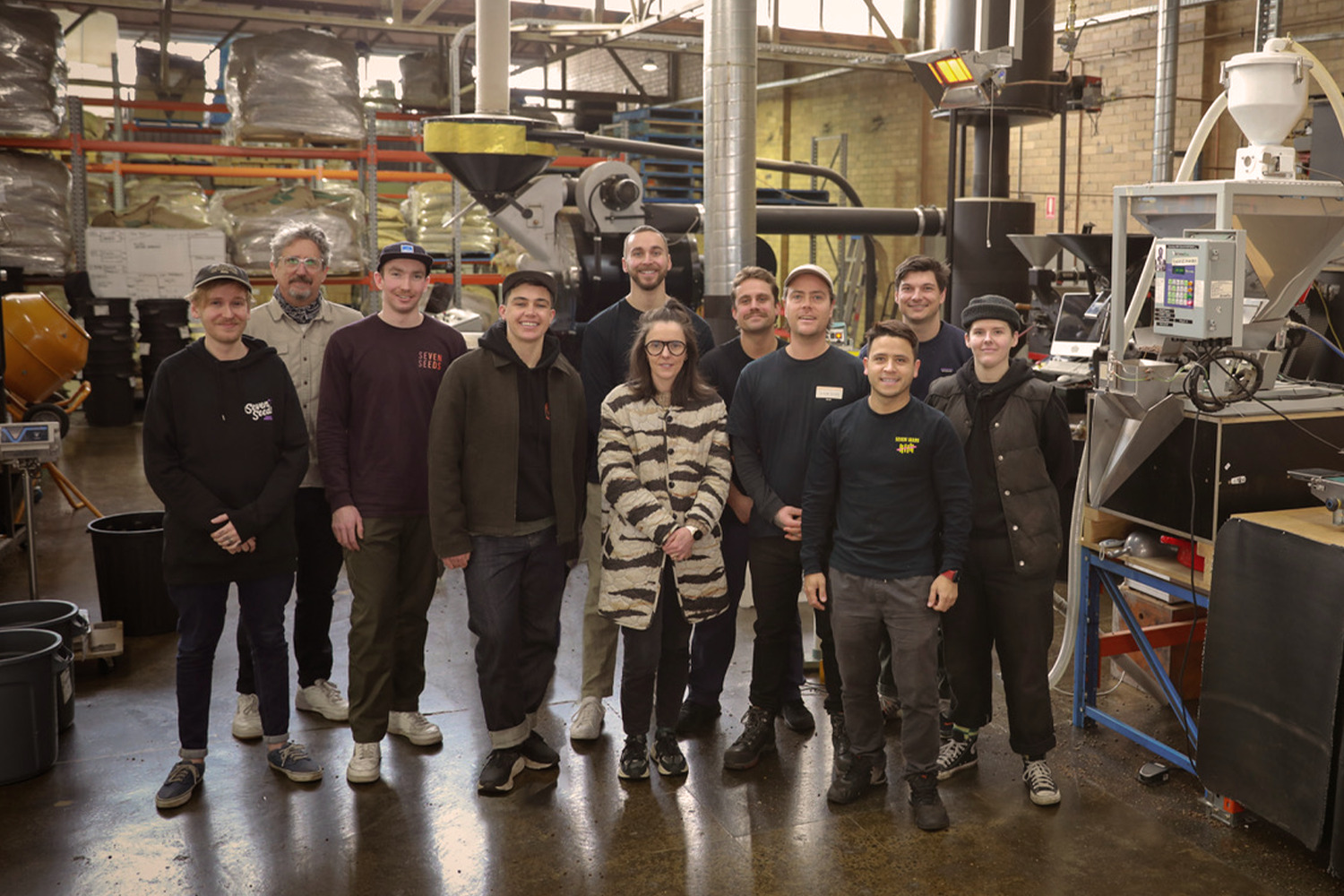 TRANSPARENCY REPORTS
While the numbers no longer dominate our annual Impact Report, the data is still here, available to all at any time. Each year, we report on the coffees purchased during the previous financial year; due to harvest cycles, some of these coffees are released after the report is published.
BOLIVIA
BRAZIL
BURUNDI
COLOMBIA
ETHIOPIA
Basha Bekele (Oct '23)
Bekele Belaycho (Oct '23)
Habtamu Fekadu (Nov '23)
Mustefa Abaululessa (Sep '23)
GUATEMALA
HONDURAS
KENYA
PERU
RWANDA