SANTA LUCIA, HONDURAS
GESHA
Pre-Sale - SOLD OUT!
LAST CHANCE: Orders Open From Thursday 17th March @ 12:00 PM
---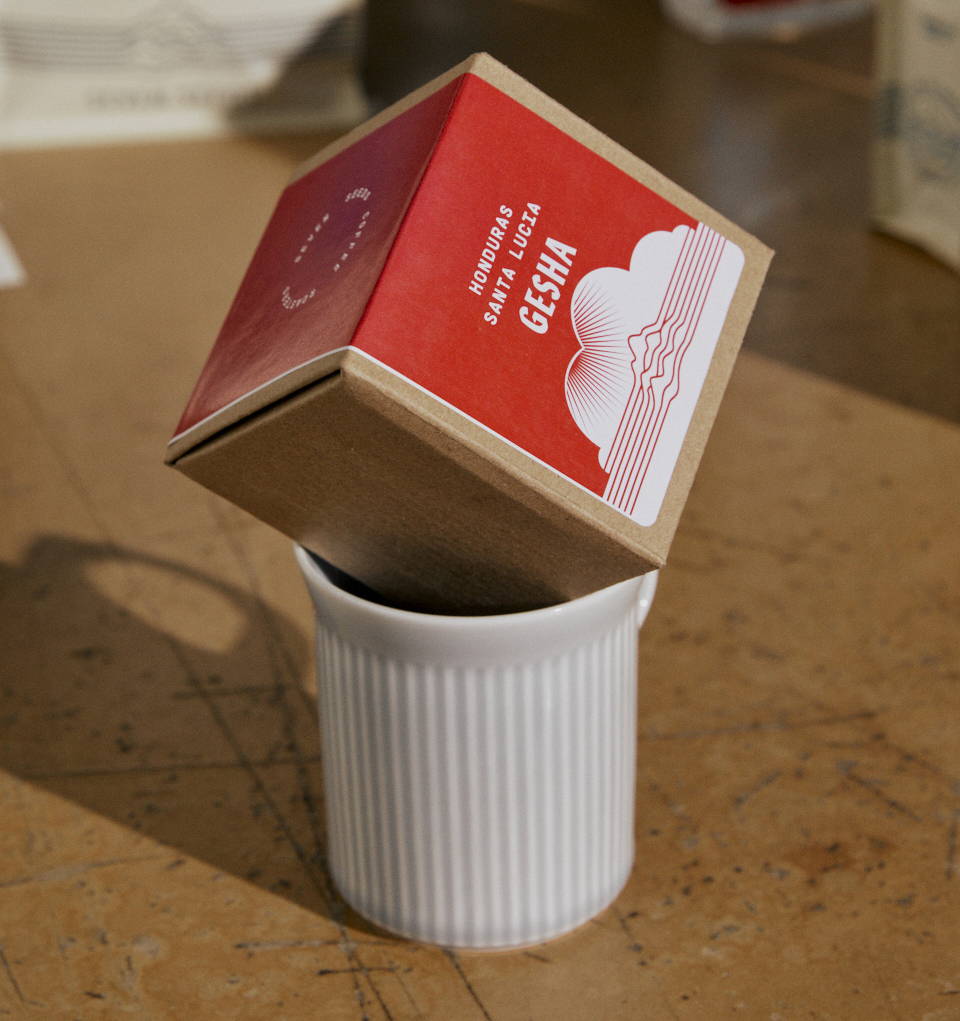 ---
COMPLEX & UNIQUE. A SEVEN SEEDS AUSTRALIAN EXCLUSIVE.
Santa Lucia was purchased by the Mierisch family in 2014. The farm itself was close to abandoned; yet had just enough infrastructure for coffee cultivation, including established shade trees and windbreakers. The vision of the farm was to grow unique or heirloom varietals only.
This vision has now been realised, with this exquisite Gesha being just one of the rare lots we are privileged to share with you.
Available to only three coffee roasters worldwide, Santa Lucia Gesha is exclusive to Seven Seeds in Australia. The online presale will be your first chance to purchase, alongside a limited run on the menu at Seven Seeds cafes.
---
COMPEX & UNIQUE
CHERRY, HIBISCUS, TROPICAL FRUIT

---
A limited number of 100g boxes of Santa Lucia Gesha will be available for pre-sale from 12:00 PM on Friday, March 11 (AEDT). The beans will be roasted the following Tuesday and start heading your way on Wednesday.
The last chance sale will kick off on Thursday, March 17 at 12:00 PM. These orders will be roasted Monday 21st and dispatched the following day.
Our official Launch Day is Monday, March 14. Santa Lucia Gesha will be available for pour-overs at Seven Seeds Carlton and Brother Baba Budan. 100g boxes will also be available for purchase at all three of our cafes.
---
HEAR MORE FROM SEVEN SEEDS
A light dabble of releases, news + brewing guidance from the roastery crew